NEWS DIRECTOR
Lubbock, Texas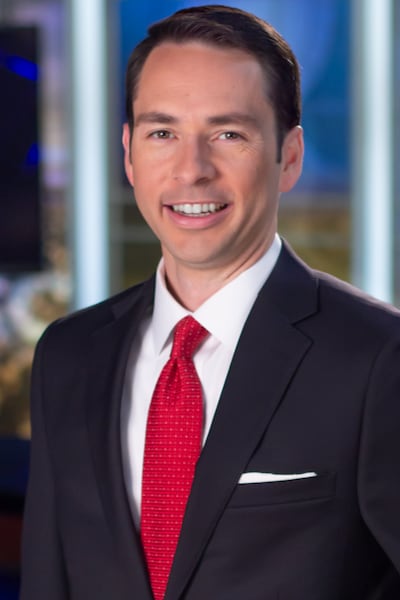 Matt Ernst is a Texas native who has nearly 20 years experience in Lubbock broadcasting, including radio, TV and digital.
Matt is a Texas Tech alumnus, with a degree in broadcast journalism, atmospheric science minor. He holds the broadcast meteorology certificate from Mississippi State University. He began delivering weather on TV at FOX34 in 2006. He has held various roles, including reporter, anchor, web manager and chief meteorologist.
Community service is important to Matt. He serves on the board of the Lubbock Area United Way, and has volunteered with the organization for several years. He is an ambassador for the YWCA of Lubbock's AMEND Together program, and member of the Rotary Club of Lubbock. He previously served as board member and president of Big Brothers Big Sisters of Lubbock.
Matt is a member of the 2016 Lubbock Chamber of Commerce Twenty Under Forty class and a 2017 graduate of Leadership Lubbock. He is a fellow of the Carole Kneeland Project for Responsible Journalism.
Matt's wife Taylor is curator at the Louise Hopkins Underwood Center for the Arts. They've rescued two pets, cat Maeby and dog Harry.