PRODUCER
Lubbock, TX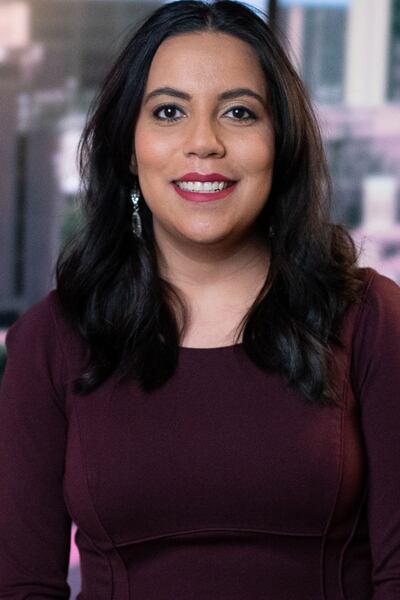 Julie was born and raised in the Lubbock area, Graduating high school in Shallowater.
She then went to South Plains College in Levelland where she got her Associate of Arts in Radio, TV, and Film.
She graduated from Texas Tech University in May of 2016 with her Bachelor's Degree in Broadcast Journalism.
She joined KCBD in August 2018 until 2021 and she recently returned to KCBD in October 2022.
Julie has a daughter, Lanna.
She likes to help out in the community and currently serves as the Treasurer for the Shallowater High School Band Booster Board.
She also enjoys listening to local live music and reading.
Education
Texas Tech University, South Plains College
Updated: May. 26, 2021 at 4:54 PM CDT
|
A little league coach in Lubbock just finished chemotherapy, but that's the second crowning achievement for Jesus Martinez this week.
Updated: May. 19, 2021 at 4:07 PM CDT
|
It's not expected to be a drought buster, but Lubbock producers are grateful for every drop that hit the fields since Friday.