Multimedia Journalist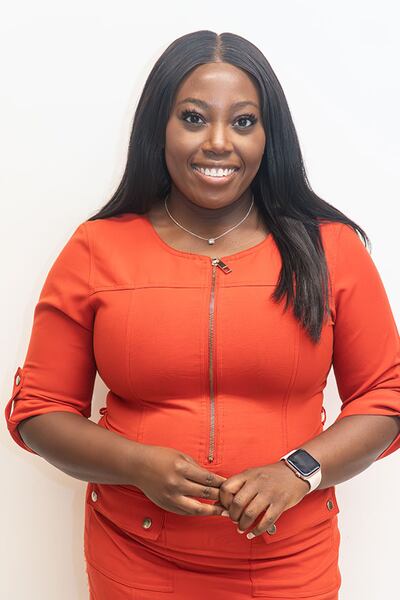 Imani Williams is an Emmy Award Winning Journalist from Jackson, Tennessee, or the "731" as she likes to call it.
Imani is super excited to be back closer to home as an MMJ/Reporter for WMC Action News 5 in Memphis, TN. She was recently a reporter and anchor in Jonesboro, AR. She is most excited about learning more about Memphis and meeting people across the Mid-South.
Imani earned a Bachelor of Science degree in Journalism from Middle Tennessee State University, and she is a member of Zeta Phi Beta Sorority, Incorporated.
If you have any story ideas, questions, or concerns contact Imani at Imani.Williams@wmctv.com or on Twitter @ImaniWilliamstv.
Updated: Sep. 15, 2023 at 8:13 AM CDT
|
By
Imani Williams
and
Gray News staff
A rare syndrome has caused a young girl in Arkansas to grow to the height of 6 feet tall by age 11.
Updated: Nov. 18, 2021 at 4:00 PM CST
|
By
Imani Williams
and
Gray News Staff
A Jonesboro, Arkansas woman said she received an iPhone alert about an Apple tracking device traveling with her.