Multimedia Journalist
Lubbock, Texas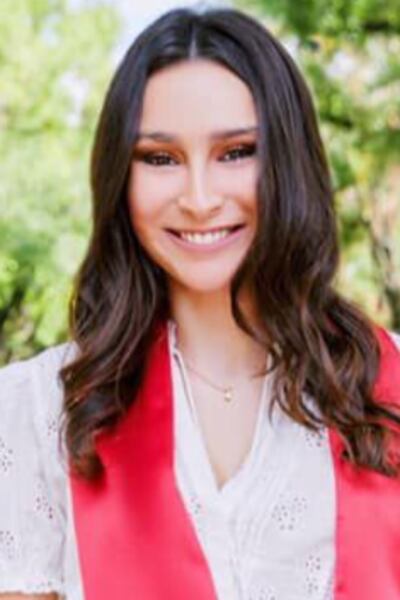 Haley Mnick joined the KCBD team in November of 2021 as a reporter. Born and raised in the Lone Star State, this is her first time out in West Texas.
Haley attended Southern Methodist University, where she received a B.A from Meadows School of the Arts. She is a double major in journalism and fashion media with a minor in corporate communications and public affairs.
During her time at SMU, she joined SMU-TV, a cable television station that provided news on campus and in the Park Cities area of Dallas. Haley was the executive producer, reporter, and anchor for SMU-TV's daily newscast, The Daily Update.
Haley enjoys playing tennis, spending time with friends and family, and loves trying out new restaurants.
Haley is excited to kickstart her journey in Lubbock and share your stories.
Updated: Nov. 11, 2021 at 6:23 PM CST
|
Silent Wings Museum brought veterans and the Lubbock community together on Thursday to celebrate those who have served our country.
Updated: Nov. 8, 2021 at 8:11 PM CST
|
These researchers are trying to improve one the most important pieces of safety equipment a firefighter can have: helmets.