Reporter
Charleston SC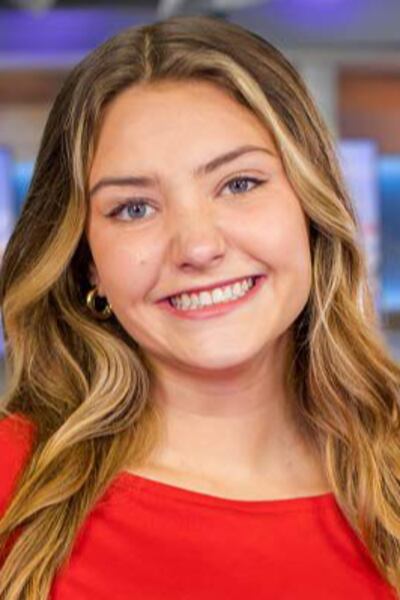 Emily joined the Live 5 News team in July 2022.
Professional experience: Part-time reporter/MMJ at News-Press Now in St. Joseph, MO; Reporting Intern at KSNT News in Topeka, KS; Reporting Intern at KAKE News in Wichita, KS; Student Anchor/Reporter at KUJH News in Lawrence, KS
News philosophy: I believe in bringing the most important and relevant information to the community about topics that they care the most about.
Hometown: Eden Prairie, Minnesota
Education: Bachelor of Arts in Journalism with a focus in News & Information from the University of Kansas's William Allen White School of Journalism with a minor in Communications.
Family: Most of my family still resides in Minnesota, where I enjoy visiting not during the cold winter months! My parents, Wade and Sara, and younger sister, Alexa, are my biggest supporters.
Hobbies/interests: I am a massive foodie, which makes living here perfect! I love trying new restaurants, cooking, reading books, watching movies & TV shows, and spending time with family and friends.
Likes best about the Lowcountry: I absolutely love the communities that I have immersed myself in since moving here, most importantly the people. Also, living in a warm climate and being near the water is an added plus!