Meteorologist
Lubbock, TX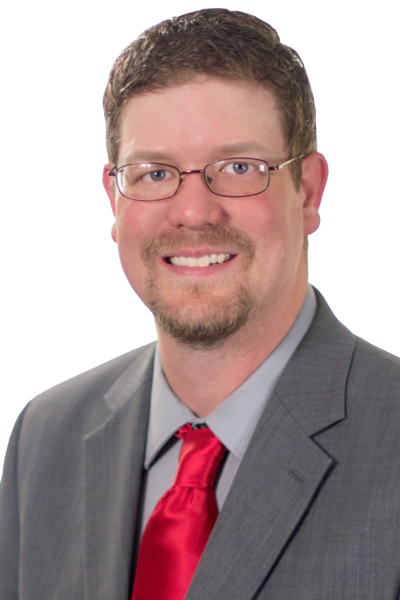 Adam wanted to be a meteorologist from a young age. Formerly being deathly afraid of storms, he took that childhood fear and turned it into a passion.
Adam's dad was in the Air Force for most of his childhood years and eventually they were stationed at Cannon AFB in Clovis in the 1990's, where he retired. He graduated high school in Grady, NM, and considers the Clovis-Grady area home. You'll still see him out in Curry and Quay counties in New Mexico quite a bit. After high school, he wanted to go to Texas Tech, but with no undergrad meteorology program, he had to decide on somewhere else. He was accepted to another Big 12 school, but decided against it, wanting to find a small school atmosphere if he couldn't attend TTU.
So he found the smallest school in the country with a Meteorology program, Northland College in northern Wisconsin. He graduated in 2007 with a degree in Meteorology.
While in undergrad, he was presented with numerous opportunities. From occasionally being able to work with the Forest Service and Bureau of Indian Affairs, to serving as the President of the college's chapters of the National Weather Association and American Meteorological Society, he took about anything weather related that came his way. He even met his wife Elizabeth, who also has her meteorology degree, in his Intro to Meteorology class. He got his start being on air with the NBC affiliate in Duluth, MN and eventually he moved over to the ABC affiliate and took over their weekend weather.
During the March 2007 tornado in Clovis, he was pulled out of a conference in Iowa to help direct an Albuquerque station's storm chasers, since he "knew the roads and area". This connection helped him land his first job after graduation at the ABC affiliate here in Lubbock.
After being there for a number of years, Adam changed careers into IT work, and did weather on the side and for fun. He worked at Covenant, TTU, and now continues to work full time for the Texas Tech University System Office.
During his time away from TV, he maintained a good relationship with John and Cary, and when KCBD needed help in 2015, they gave Adam a call, and by 2016, Adam was helping wherever we needed. He's even spent several long stints regularly being on our weekend newscasts.
Nowadays, after completing the adoption of two children, you can still find Adam filling in occasionally on our newscasts. You'll also see him chasing storms across the South Plains. More often, you might find him in many of our smaller communities helping Pete cover Football, Basketball, and Baseball during the high school sports season. He'll be on the sidelines with both a video camera and still camera, as photography is another hobby of his.
And speaking of hobbies, Adam coaches a lot of basketball and has worked with many kids across the area. He even coaches every year in the Bahamas with many great high school coaches from across the state at a camp for kids that might not otherwise be able to go to a good camp! You'll find him right by the Lady Raiders bench, cheering them on during Basketball season. He's also a regular at TTU football games. He's a big racing fan, and you can also see him quite a bit at West Texas Raceway here in Lubbock and Route 66 Motor Speedway in Amarillo. He's even in the process of learning how to fly.