NewsChannel 10 Digital Content Producer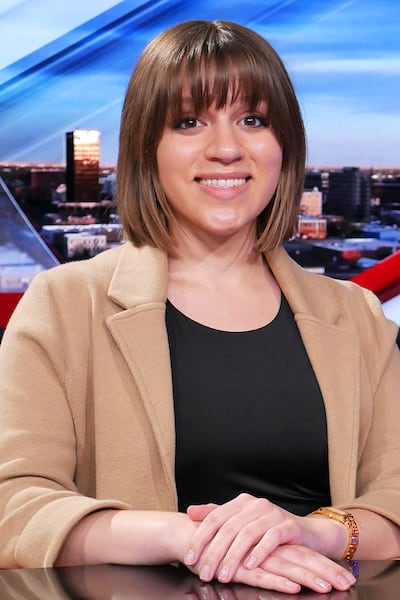 Kristin is a digital content producer at NewsChannel 10.
She graduated from Texas Tech University with a Bachelor of Arts in journalism and minors in public relations and health professions.
Born and raised in Amarillo, she is excited to support the NewsChannel 10 team and build community relationships.
In her spare time, she enjoys spending time with her dog, Hazel, tending to her houseplants, and hiking.