Reporter
KMOV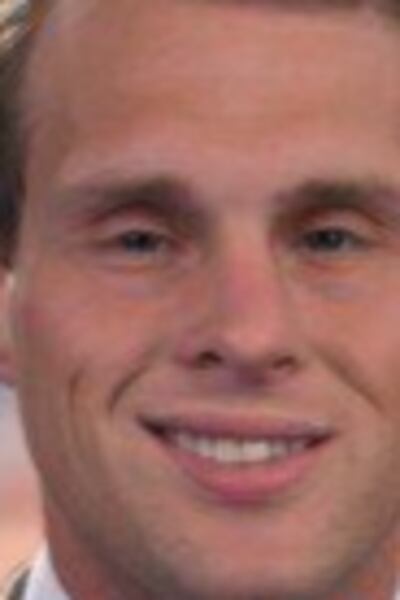 Jon Kipper joined KMOV News 4 in January of 2023 as a multimedia journalist.
Jon came from Nebraska, serving as a multimedia journalist at the CBS affiliate in Omaha for nearly five years. Prior to that, he worked at a startup TV station, reporting on news and sports throughout Nebraska.
During his time in Omaha, Jon focused primarily in politics and local government, highlighting policies that affect the everyday lives of people. He also was the station's lead on election coverage and moderated two debates for his station in Omaha.
He also had the chance to cover historic flooding, showcase illegal practices at a popular sports bar and covered the Nebraska Governor as he navigated through the Covid-19 pandemic.
In his off time, he loves attending sporting events, concerts and discovering fun neighborhoods in the Lou!
Jon graduated from the University of Nebraska-Lincoln in 2015 with a degree in broadcast-journalism.