Reporter/Producer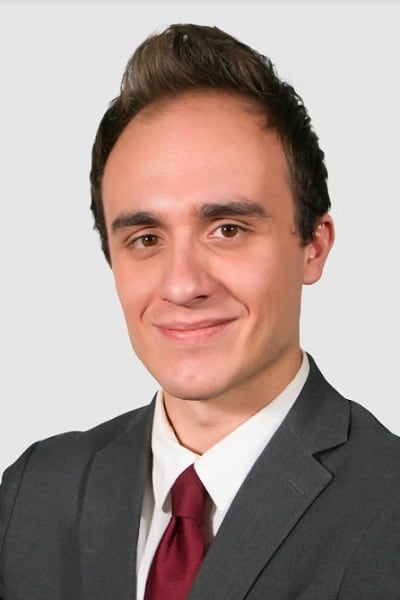 Aaron grew up in a military family. He moved around growing up, living in cities all over the country, including Colorado Springs. After going to college at Northern Arizona University in Flagstaff, he came back to the Springs to serve his community.
He is a storyteller at heart with a passion for writing, travel and news. Having had a Biology minor in college, he also has an interest in science, especially medicine. Aaron joined KKTV as both a producer and reporter.
Education
Northern Arizona University, Journalism and Biology, 2021
Updated: Oct. 11, 2023 at 3:47 PM CDT
|
By
Aaron Vitatoe
and
Jordan Gartner
A woman says she has not been able to get any closure after losing her soulmate nearly two months ago.
Updated: Jun. 8, 2023 at 4:00 AM CDT
|
By
Tony Keith
,
Aaron Vitatoe
and
Gray News staff
The law firm claims police reports "fail to mention" that the victim's wife called 911 nearly an hour before he was found dead to report he had been taken hostage.
Updated: Feb. 12, 2023 at 10:37 AM CST
|
By
Jack Heeke
,
Aaron Vitatoe
and
Gray News staff
Fountain police officer and Air Force veteran Julian Becerra died of his injuries Saturday night after falling from a bridge in Colorado Springs more than a week ago.