Texas Tech beats Texas A&M Corpus Christi 73-64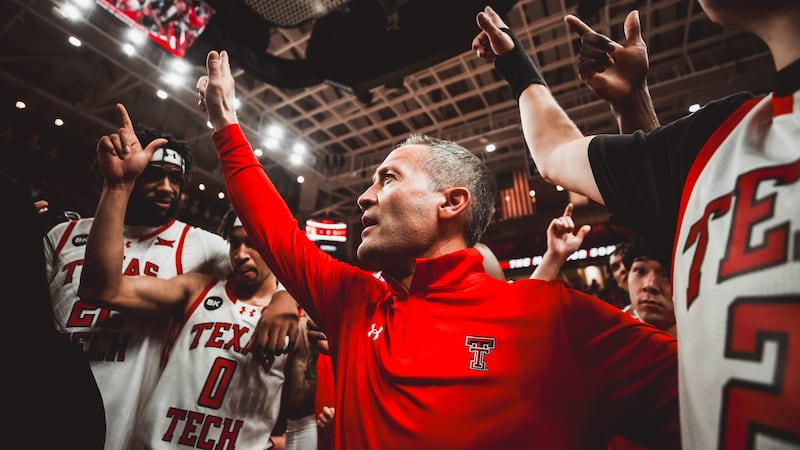 Published: Nov. 16, 2023 at 10:18 PM CST
LUBBOCK, Texas (KCBD) - Texas Tech beat Texas A&M Corpus Christi 73-64 on Thursday night.
The Red Raiders had four players in double digits. Warren Washington totaled 13 points, Darrion Williams totaled 10 points, Joe Toussaint totaled 14 points, and Chase McMillian totaled 17 points.
Texas Tech had a slow start, not taking the lead until there were 12:51 left in the first half. Warren Washington made a layup, assisted by Joey Toussaint. Tech led 41-31 at half time.
Chance McMillian totaled 17 points and Darrion Willians scored 10 points and 14 rebounds.
Texas Tech and Texas A&M Corpus Christi both committed 17 turnovers.
Head Coach Grant McCasland took his third win as head coach as they will now turn their focus to the Battle 4 Atlantis tournament in the Nassau, Bahamas next week as they play No. 21 Villanova on Wednesday at 1:30 p.m.
Copyright 2023 KCBD. All rights reserved.