Woman sentenced to 16 years after one dies in Lynn Co. rollover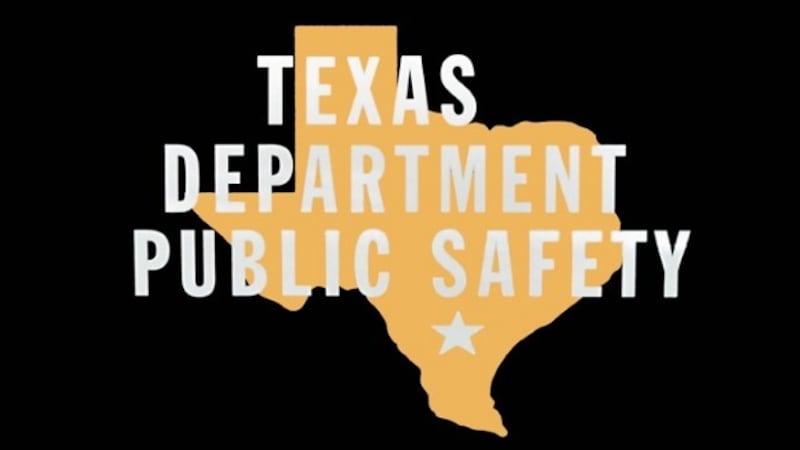 Published: Nov. 16, 2023 at 1:40 PM CST
LUBBOCK, Texas (NEWS RELEASE) - A Fabens, Texas woman who was responsible for a car crash that killed a Mexican citizen she was transporting within the U.S. illegally was sentenced today to 16 years in federal prison, announced U.S. Attorney for the Northern District of Texas Leigha Simonton.
In July, Raquel Delgado Chavez, 39, pleaded guilty to transportation of an illegal alien resulting in death. She was sentenced today before U.S. District Judge James Wesley Hendrix.
According to court documents, on November 25, 2022 a Texas Department of Public Safety trooper responded to a single-vehicle rollover crash in Lynn County. A Mexican citizen was found deceased at the scene. A medical examiner determined the individual died after being ejected from the vehicle during the rollover accident. He had blunt force injuries of the head, neck, torso, and extremities, as well as multiple rib fractures.
On November 26, 2022, the Lynn County Sheriff's Office received a 911 call regarding two individuals walking on US 380. A deputy responded and found a Hispanic male and Ms. Chavez with injuries, they were suspected of being involved in the rollover crash and were transported to the Lynn County Hospital.
Ms. Chavez was interviewed and admitted that she called a Mexican phone number and was given directions to the location of a truck in El Paso. Ms. Chavez said when she arrived at the location of the truck, the passengers were already inside. She did not know the passengers, but knew she was supposed to drive them to Dallas. She also admitted she knew the passengers were illegal aliens.
Ms. Chavez was driving the truck and moved over on the highway to let a vehicle pass her, then the vehicle flipped. She said she and the other passengers fled the vehicle. Ms. Chavez said she ran because she was scared and she saw a man pinned under the vehicle.
This investigation was conducted by Homeland Security Investigations, Texas Department of Public Safety (Highway Patrol and Texas Rangers), and Lynn County Sheriff's Office. Assistant U.S. Attorney Ryan Redd prosecuted this case.
Copyright 2023 KCBD. All rights reserved.