Grand jury to decide if Alec Baldwin will face charges in fatal 'Rust' movie set shooting
Published: Nov. 16, 2023 at 7:36 AM CST
SANTA FE, N.M. (KOAT) - On Thursday, a grand jury in New Mexico is expected to meet to decide on charging actor Alec Baldwin in the "Rust" movie shooting case.
If the grand jury convenes, they will listen to the prosecutor and witnesses, and then vote in secret on whether they believe enough evidence exists to charge Baldwin with a crime.
In April, the actor's previous involuntary manslaughter charges were dropped.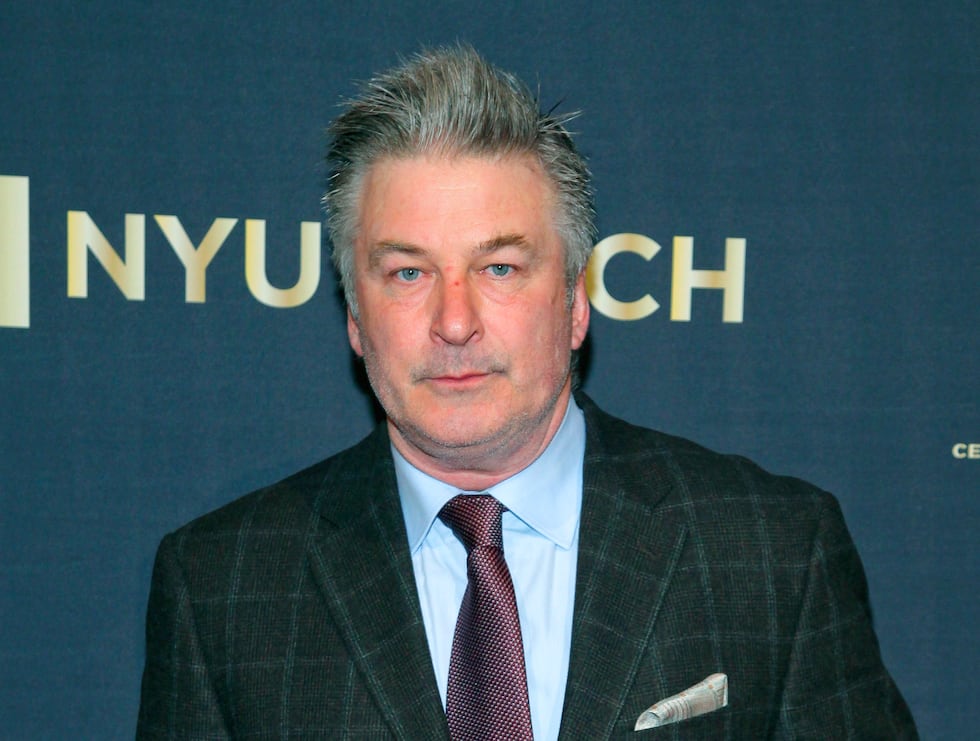 If indicted, the prosecutor could have a summons issued by the court or ask the court for an arrest warrant.
Baldwin's name was also excluded from the 40-name witness list in the Hannah Gutierrez-Reed case.
She was the armorer for the western when Halyna Hutchins, the film's cinematographer, was shot and killed by a prop gun in 2021.
Baldwin's name could be added to the witness list if he doesn't get recharged.
Copyright 2023 KOAT via CNN Newsource. All rights reserved.