Levelland Animal Shelter closed after dog tests positive for distemper virus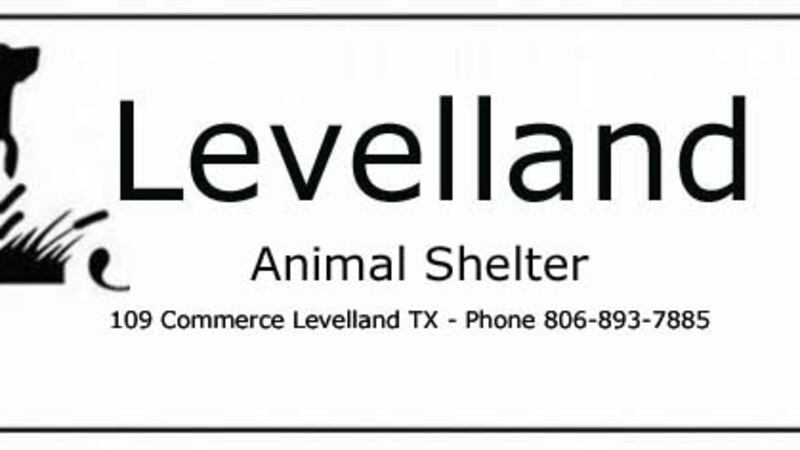 Published: Nov. 15, 2023 at 2:13 PM CST
|
Updated: Nov. 15, 2023 at 2:15 PM CST
LEVELLAND, Texas (KCBD) - The Levelland Animal Shelter released a notice for immediate closure of its facility due to a dog testing positive for the distemper virus.
A stray dog picked up on Oct. 24 tested positive for the virus. In accordance with the Texas Department of State Health Services, the shelter must close for at least one month.
During this time, employees will work to disinfect and sterilize the facility to eradicate the virus.
The Levelland Animal Shelter will only be responding to animal bite situations to take reports and provide situational information.
The shelter anticipates it will reopen at the end of December 2023.
Copyright 2023 KCBD. All rights reserved.