Good Day Good Dog: Sable!
Published: Nov. 15, 2023 at 10:06 AM CST
LUBBOCK, Texas (KJTV) - From LAS:
Sable is a 2-year-old female mix. She was found as a stray near a fast food place. Sable is a very sweet, hyper girl full of adventure and curiosity. Sable does very well with meeting new people and she loves to explore and sniff everything she sees. She loves to go on car rides with the window rolled down. Sable has her moments when she wants to get down and dirty but at times she can be a girly-girl and just wants to go shopping or just be a couch potato. Sable would be great running partner or with a family with older kids. Sable is our longest stay pup here and her year mark will be on the 22nd of this month!! Sable is up-to-date on shots, microchipped and has been spayed. Her adoption fee has been waived for this month.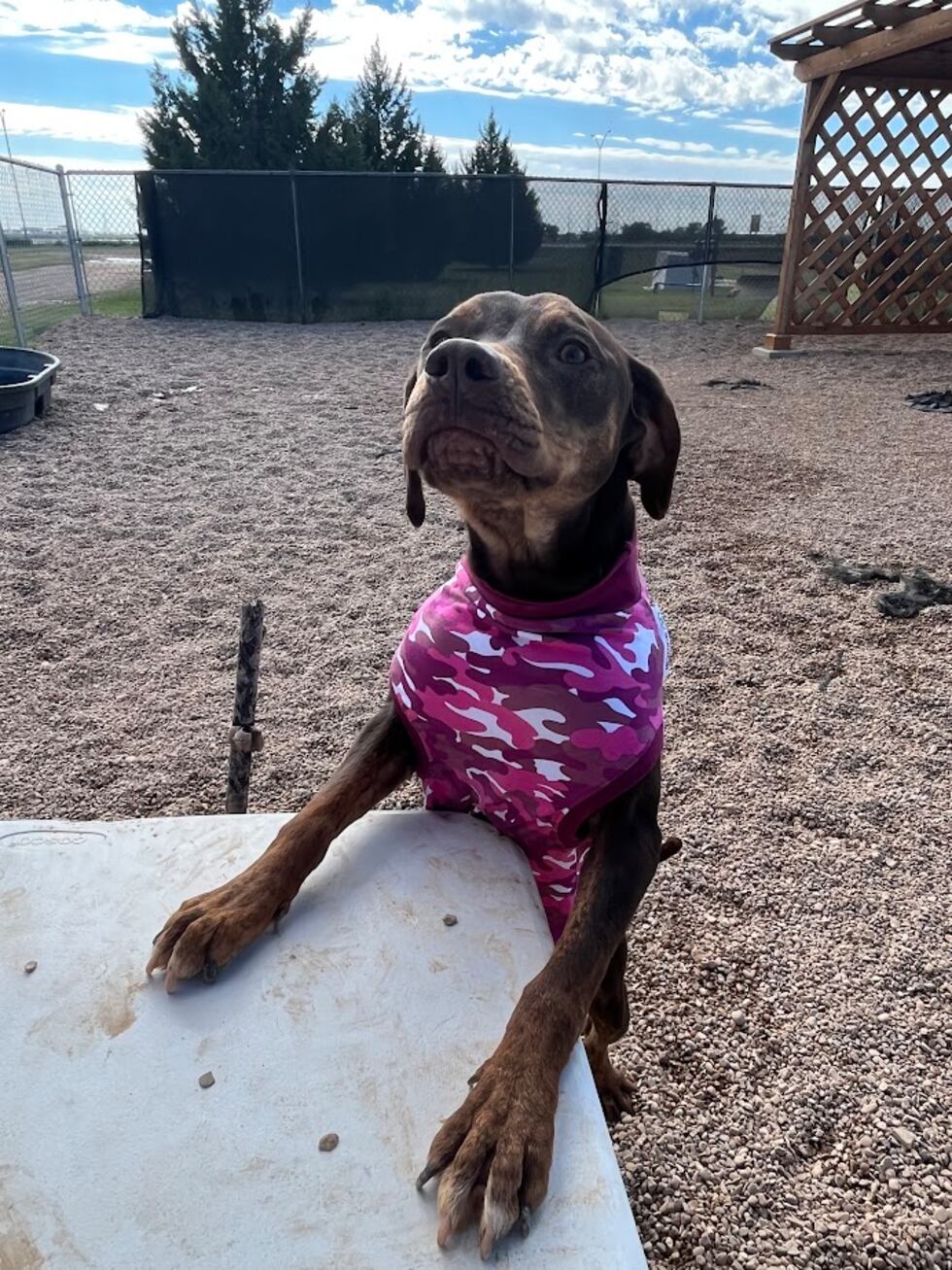 Copyright 2023 KJTV. All rights reserved.