Man pleads guilty to 2020 aggravated robbery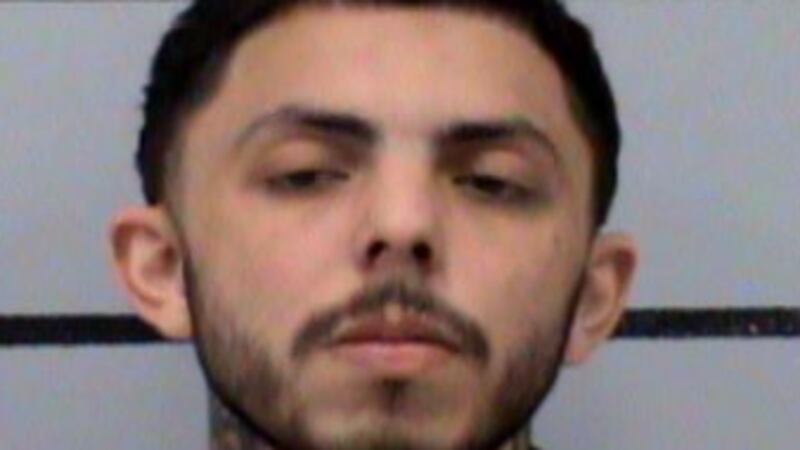 Published: Nov. 13, 2023 at 2:32 PM CST
LUBBOCK, Texas (KCBD) - A Lubbock man pleaded guilty Monday morning to aggravated robbery.
Jacob Pereida charges stem from his involvement in a 2020 robbery near Casey Park at 66th and University Ave.
Court records accused him and two others of mugging and shooting someone driving in the area. The victim told police he was approached by a woman with Pereida who told him to Cash App him $100.
That's when investigators say Pereida and the other suspects got out of a vehicle, ran toward the victim and shot him.
PREVIOUS COVERAGE: Man convicted in 2015 gun store armed robbery charged in another armed robbery
Pereida was sentenced to 20 years in prison and must serve half his sentence before he's eligible for parole.
Copyright 2023 KCBD. All rights reserved.