Area Round playoff pairing info for our Area Teams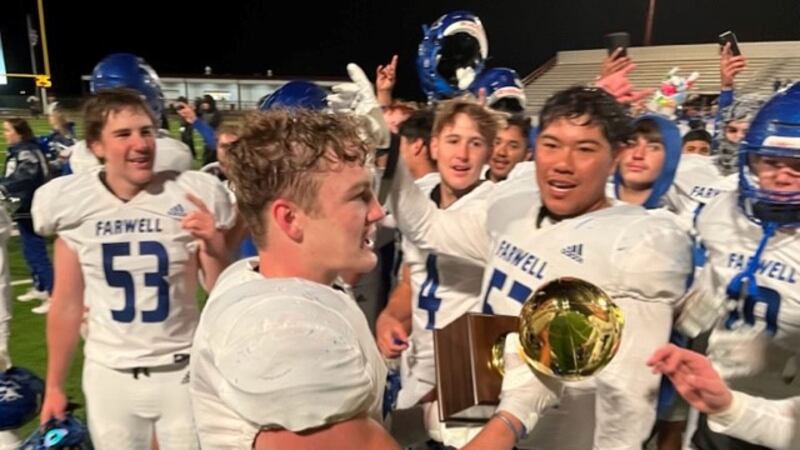 Published: Nov. 11, 2023 at 1:52 PM CST
|
Updated: Nov. 13, 2023 at 6:29 PM CST
LUBBOCK, Texas (KCBD) - Humongous games next week! 24 area teams are still in the playoffs.
Frenship vs. Southlake Carroll 6:30 p.m., Thursday, at Abilene Christian
Lubbock Cooper vs Aledo 7:30pm Friday Memorial Stadium in Wichita Falls
Estacado vs Canyon 7pm Friday at West Texas A&M
Seminole vs Wichita Falls Hirschi 7pm Friday in Colorado City
Shallowater vs Clyde 4pm Saturday at Shotwell Stadium
Muleshoe vs Brock 5pm Thursday at San Angelo ISD Stadium
Roosevelt vs Crane 7pm Friday at Big Spring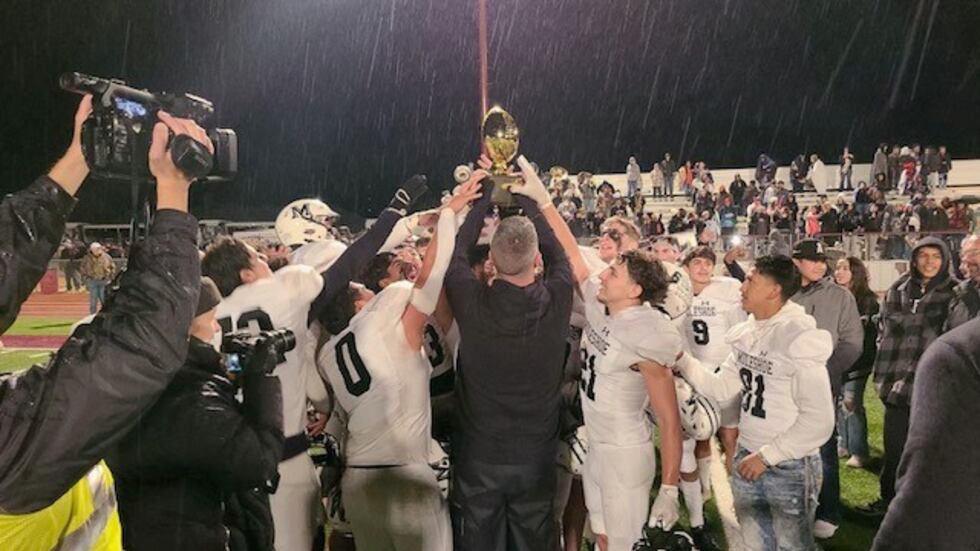 Idalou vs Alpine 7pm Friday in Andrews
New Deal vs Cisco 7pm Friday Mustang Bowl in Sweetwater
Farwell vs Sonora 7pm Friday at Snyder
Ralls vs Gruver 7:30pm Thursday in Canyon
Seagraves vs Clarendon 7pm Thursday in Floydada
Morton vs Wellington 4pm Thursday in Canyon
New Home vs Sunray 7pm Friday in Canyon
Whiteface vs Borden County 7pm Friday at Slaton
Springlake-Earth vs Miami 7pm Friday at Motley County
Jayton vs Strawn 7pm Friday in Trent
Klondike vs Whitharral 7pm Friday in Hermleigh
Silverton vs Balmorhea 6:30pm Thursday at Borden County
Silver vs Lovington 2pm Saturday - State Semi-Finals
Lubbock Christian vs Brazos Christian 6pm Friday in Brownwood
Trinity Christian vs Grace Prep 7pm Friday at Seymour
Good luck to all of our area teams!
Copyright 2023 KCBD. All rights reserved.