Texas Farm Bureau President Russell Boening releases statement on Proposition 1 approval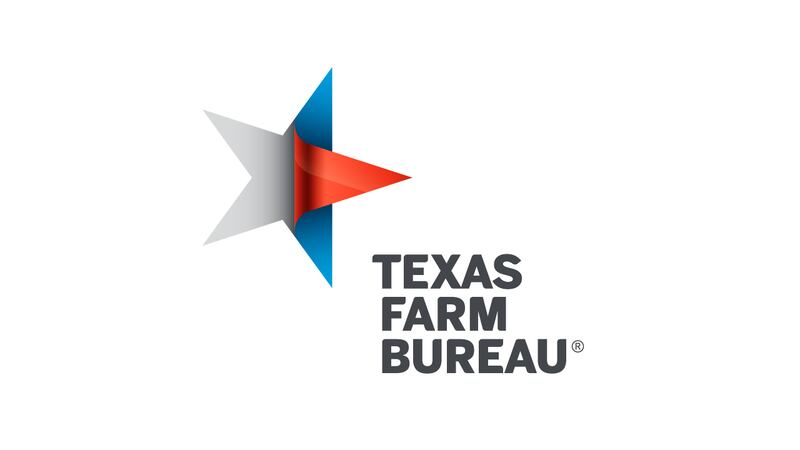 Published: Nov. 8, 2023 at 6:05 PM CST
LUBBOCK, Texas (KCBD) - Proposition 1, which protects the right to farm and ranch in Texas, was approved by Texans following Election Day on Tuesday.
Texas Farm Bureau President Russell Boening released the following statement calling it a historic day for the Lone Star State.
"Texas farmers and ranchers are extremely grateful for the passage of Proposition 1. The approval of Texas voters of the constitutional amendment protecting the right to farm and ranch is a strong sign of support for Texas agriculture.
"Approval of Proposition 1 allows Texas farmers and ranchers to continue to grow food, fiber and fuel for our communities and nation without fear of local and state government overreach.
"This is an historic day for our growing state and for Texas agriculture.
"Texas Farm Bureau greatly appreciates county Farm Bureaus, Farm Bureau members across the state and all those who worked passionately in support of Proposition 1."
Copyright 2023 KCBD. All rights reserved.