Lubbock Chamber of Commerce sues Biden Administration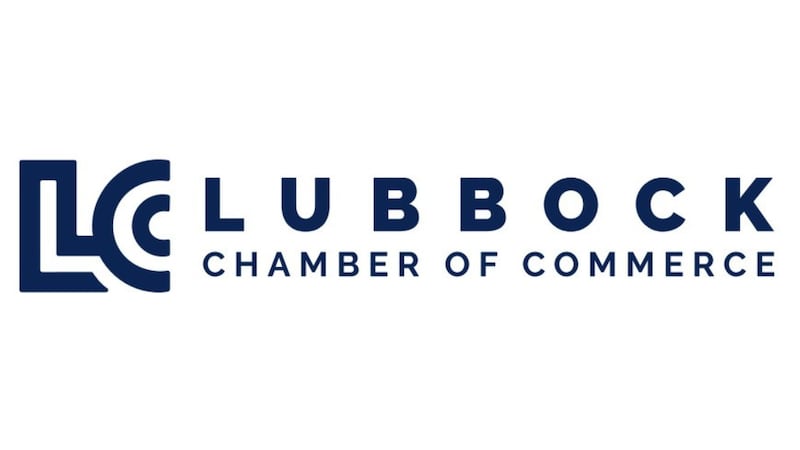 Published: Nov. 8, 2023 at 6:32 PM CST
|
Updated: Nov. 9, 2023 at 1:34 PM CST
LUBBOCK, Texas (KCBD) - The Lubbock Chamber of Commerce filed a federal lawsuit against the Biden Administration on Tuesday.
The chamber claims the administration is attempting to unlawfully expand the Davis-Bacon law, first enacted in 1931. This law, and its related acts, regulates the pay, benefits and overtime given to those working on government funded-projects. These projects range from construction to repair jobs.
In August, the Biden Administration updated the law. The new rule applies to companies and workers who contribute to the construction, but do not work directly on the jobsite, such as workers who build and transport the construction materials.
The lawsuit states the Biden Administration is expanding these benefits to "manufacturing facilities miles away from projects." It also states the administration is applying the law to already-executed contracts.
"Our chief concern is the administration's unconstitutional exercise of legislative power," a release from the chamber stated. "This lawsuit challenges the President's unlawful efforts to expand a construction wage law to cover a wide range of manufacturing and shipping operations."
The updates took affect on Oct. 23, and the chamber has since partnered with the Associated General Contractors of America, the Associated General Contractors of Texas, and J. Lee Milligan, Inc. to file this lawsuit.
"The Lubbock Chamber of Commerce noted that the Davis-Bacon Act is specifically limited only to "mechanics and laborers employed directly upon the site of the work." Further, in an amended version of the Act passed in 1935, Congress clarified that the Davis-Bacon law does not apply to materials suppliers," according to the release. "The administration's attempt to apply the law to materials suppliers operated by contractors or subcontractors represents an illegal attempt by the executive branch to exercise legislative power, the suit notes. Similarly, the rule impermissibly seeks to expand coverage to delivery truck drivers—who are not mechanics or laborers—when they spend an undefined, "not de minimis" amount of time on the jobsite."
The full lawsuit can be found here.
Copyright 2023 KCBD. All rights reserved.