Court Documents: Amarillo woman admitted to 'throwing baby', causing baby's death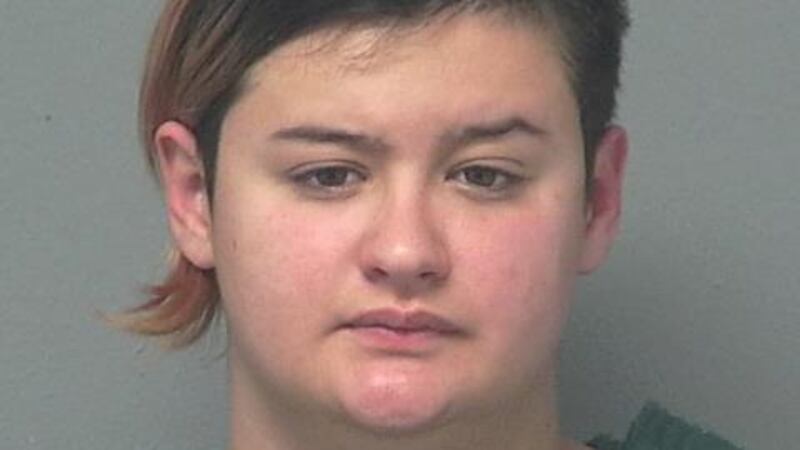 Published: Nov. 9, 2023 at 12:28 PM CST
|
Updated: Nov. 10, 2023 at 7:02 AM CST
AMARILLO, Texas (KFDA) - Court documents reveal the details surrounding the arrest of an Amarillo woman for the death of her baby.
On Monday around 11:50 a.m., Amarillo police say officers responded to the area of Center Avenue near S. Louisiana to a distress call reporting a 7-month-old baby who was unresponsive.
WARNING: The following details may be disturbing to some readers.
When officers arrived, paramedics were already on the scene and confirmed the baby had died.
Court documents state the child's mother, 20-year-old Angel Varner, made several incriminating statements to officers about injuring the child.
Officers learned Varner lived at the home with the child's father and two other roommates.
One of the roommates told officers the baby had been crying in his crib in the living room when Varner came and took the baby back into a bedroom. The roommate stated she "heard a 'thud' from the bedroom."
Court documents state an autopsy determined the baby died of blunt force trauma.
Documents state Varner then admitted that she threw the baby on a bed and pressed on his stomach until he stopped crying. She said she then threw the baby on the floor and went back to sleep.
She was arrested and booked into the Potter County Jail on the charge of murder.
The Homicide Division has been assigned to the case.
Copyright 2023 KFDA. All rights reserved.