Update: Nine-month-old child found, Laredo Police say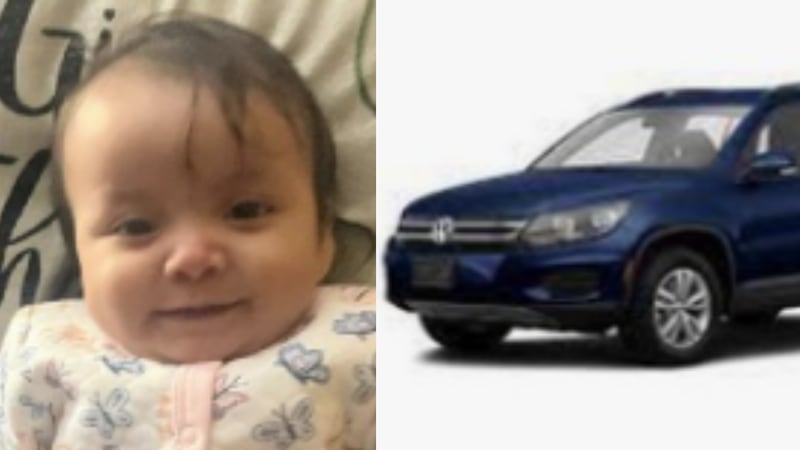 Published: Nov. 8, 2023 at 6:53 AM CST
LAREDO, Tx (KGNS) - A nine-month-old child is found safe following an hours long Amber Alert.
The Laredo Police Department put out an alert on Wednesday morning saying that nine-month-old Delilah Lopez, was missing and believed to be with an unknown suspect who was driving a blue, 2015 Volkswagen Tiguan.
Authorities say the vehicle and child were located near Philadelphia and Juarez.
The child was believed to be in good condition but will be taken in for medical evaluation.
Laredo Police thank the community for their assistance and quick response.
For more headlines. click here.
Copyright 2023 KGNS. All rights reserved.