Central Texas resident wins top prize of $1 million in Texas scratch off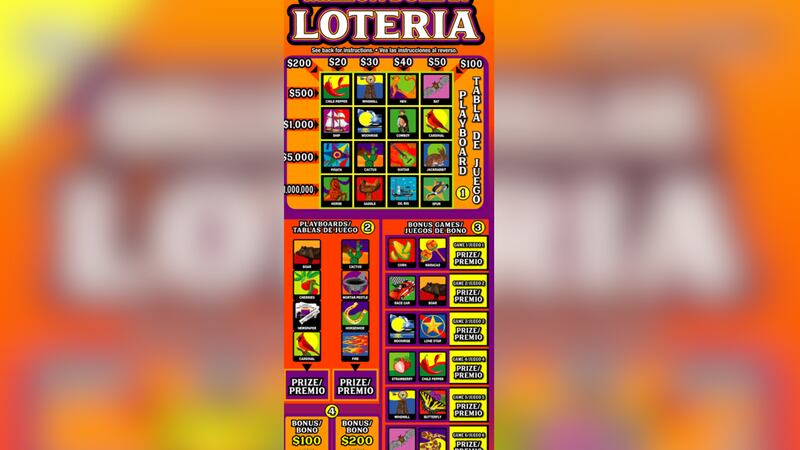 Published: Nov. 7, 2023 at 10:17 AM CST
WACO, Texas (KWTX) - A Central Texas resident has claimed a top prize-winning ticket worth $1 million in the Texas Lottery® scratch ticket game Million Dollar Loteria.
The ticket was purchased at the Bellmead Grocery Mart at 1902 Old Dallas Road in Bellmead.
The winner elected to remain anonymous.
This was the fourth of 10 top prizes worth $1 million to be claimed in this game.
Copyright 2023 KWTX. All rights reserved.