Man pleads guilty to April 2020 shooting that left two people dead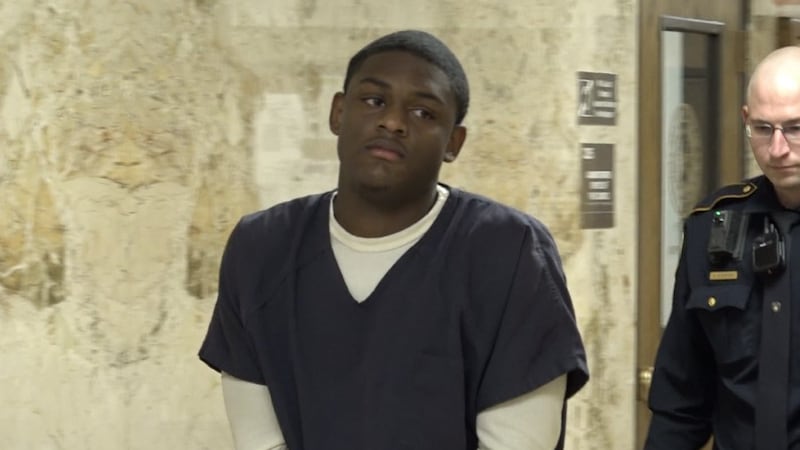 Published: Nov. 2, 2023 at 10:05 AM CDT
|
Updated: Nov. 2, 2023 at 2:15 PM CDT
LUBBOCK, Texas (KCBD) - Malachi Gibson pleaded guilty to murder Thursday morning in the 364th District Court.
Judge William Eichman accepted the plea and sentenced him to 20 years in prison.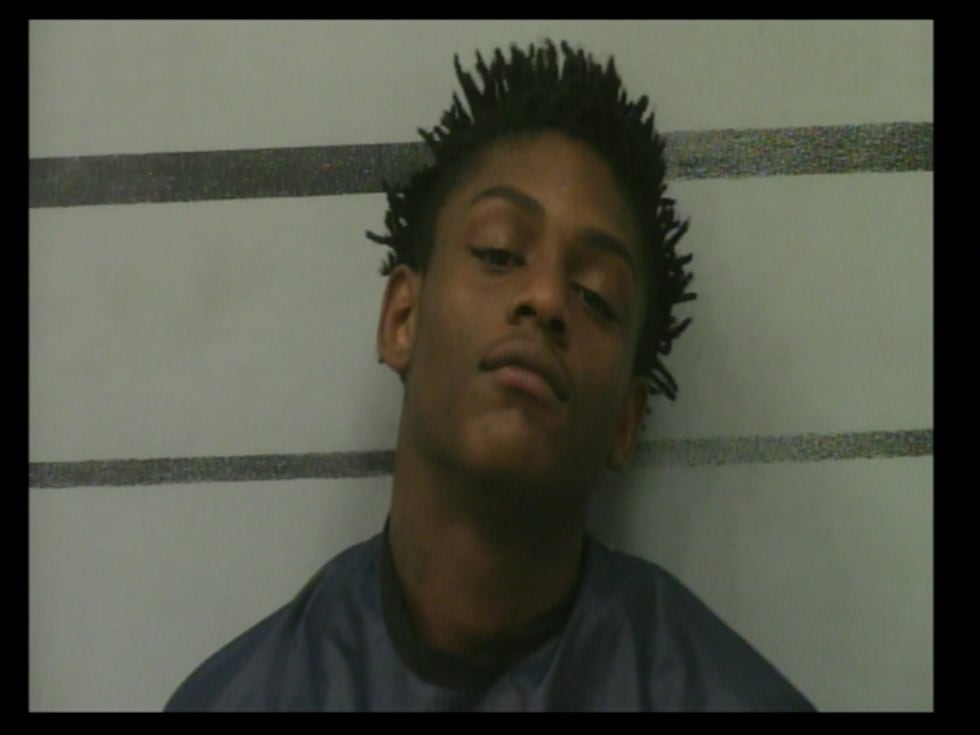 Gibson was involved in a shooting in April 2020 that left two people dead. He received 20 years for each count of murder, but will serve both sentences at the same time.
Mia Altamirano, 17, and Michael Bean, 20, were shot and killed at an apartment complex near 49th and Ave. U. Altamirano and Bean were taken to UMC where they later died.
Two other juveniles were found with non-life threatening injuries.
Ricky Clardy Jr. also pleaded guilty to the double homicide last year. He was sentenced to 50 years in prison.
Gibson will be sentenced at a later date.
Copyright 2023 KCBD. All rights reserved.