Man accused of shooting 18-year-old in South Plains Mall parking lot pleads guilty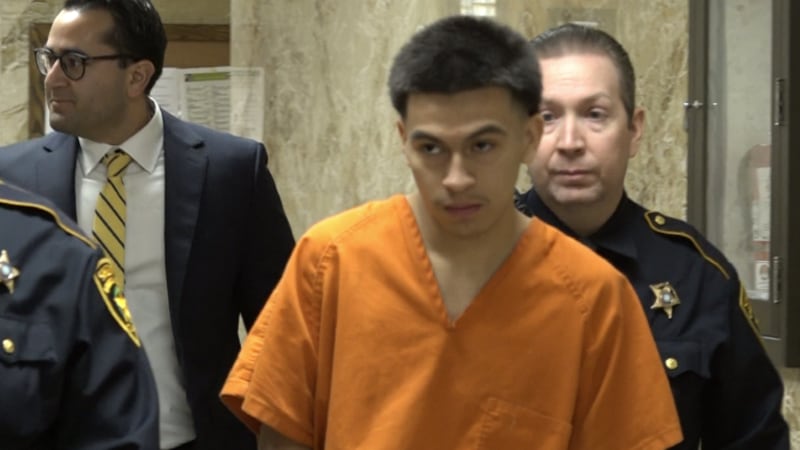 Published: Nov. 2, 2023 at 10:17 AM CDT
LUBBOCK, Texas (KCBD) - A Lubbock man has pleaded guilty to manslaughter after a deadly shooting in the South Plains Mall parking lot left an 18-year-old dead.
On May 4, 2021, police were called to the parking lot near the traveling carnival for reports of a shooting. When officers arrived, they found 18-year-old Christopher Castillo, who had been shot in the chest, according to police.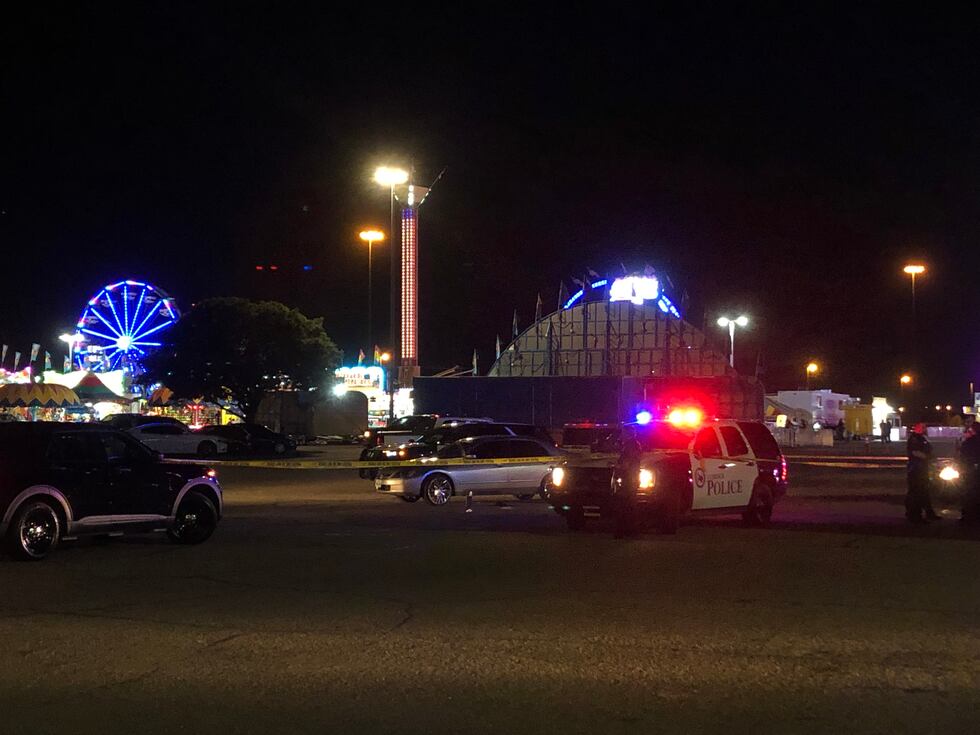 Emergency crews took Castillo to University Medical Center for treatment, but he later died from his injuries.
The teen was standing outside of the carnival waiting for his brother to pick him up, according to Castillo's mother. She said he was there with two other friends, who asked if they could take pictures with his brother's car.
Witnesses at the scene told police they saw the three boys, stating one of them "appeared to be trying to start a fight" with one of the other witnesses. The witnesses also stated they heard a gunshot and saw two of the boys hop in an SUV and leave the area.
Police interviewed a person who knew Castillo; this person told police they had met him at the carnival to give him a gun.
Another witness stated they saw the group of boys taking pictures with a gun. The witness told investigators they had turned away for a moment and suddenly heard a gunshot. The witness called the police, saying "the guys Christopher was with are the ones that shot him."
Police identified one of Castillo's companions as Jake Canales, who was 17 years old at the time of the shooting. He was also on probation in connection with an armed robbery in 2019.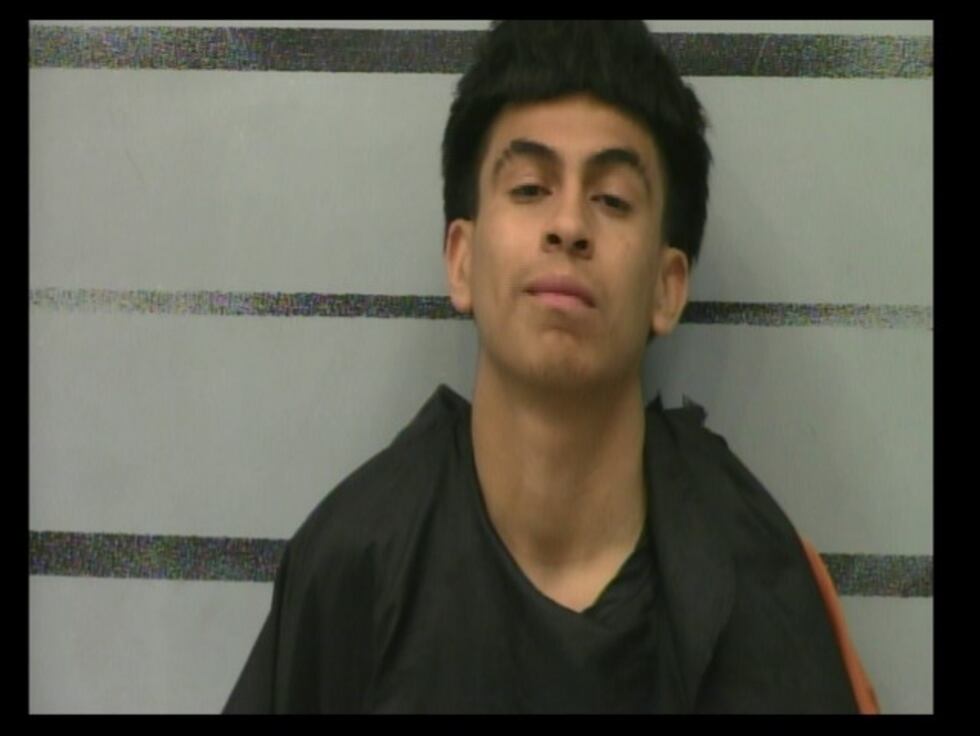 The day following the shooting, police found Canales and took him into custody. He reportedly told investigators Castillo has previously stolen $250 from him and knew he was planning on stealing from him again.
Canales stated he had planned to steal the gun from Castillo while they were taking pictures. He reportedly ran toward the SUV, Canales grabbed him and the gun fired. Castillo then fell to the ground and Canales left the scene.
Canales was arrested and was charged with theft of a firearm and murder.
The 19-year-old pleaded guilty to a lesser offense: manslaughter. He was sentenced to 12 years in prison by Judge William Eichman II in the 364th District Court.
Copyright 2023 KCBD. All rights reserved.