Lubbock man pleads guilty to deadly stabbing at Bentwood Apartments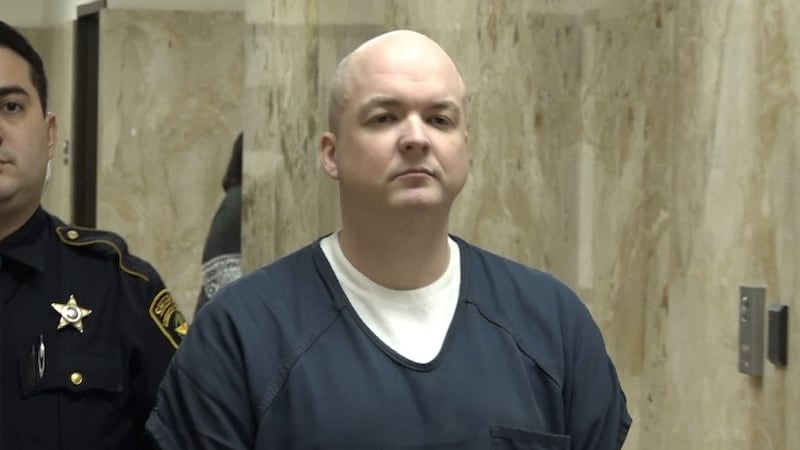 Published: Nov. 2, 2023 at 9:19 AM CDT
LUBBOCK, Texas (KCBD) - A Lubbock man has pleaded guilty to murder after he admitted to stabbing another man in 2021.
Derek Kimbrough, 35, was sentenced to 40 years in prison.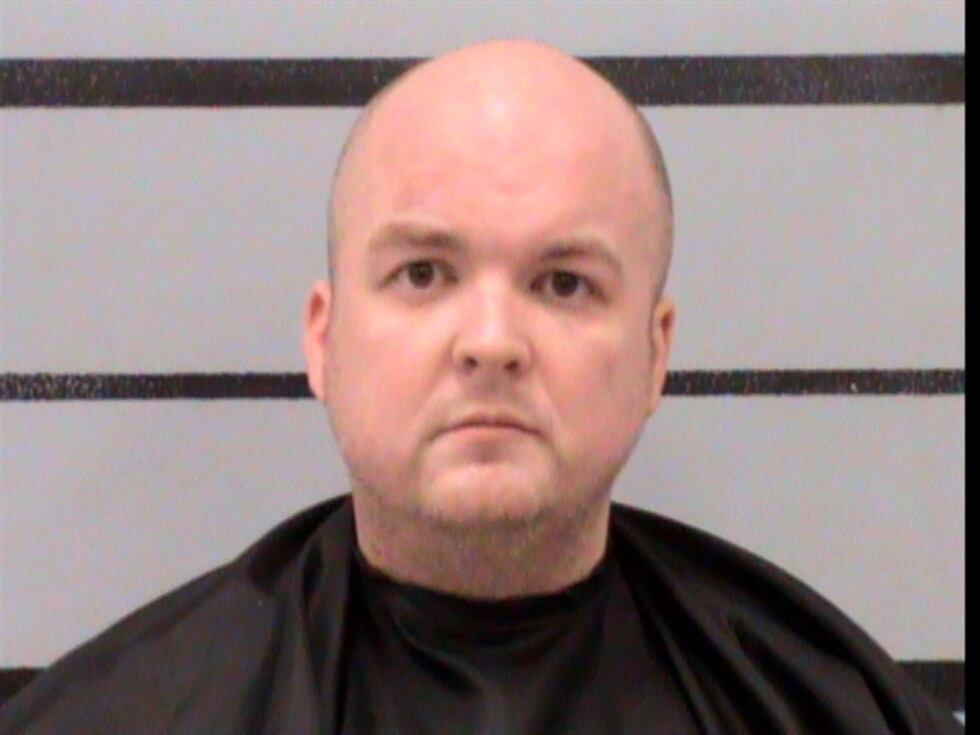 Just before 9:15 p.m. on July 2, 2021, Lubbock police responded to the Bentwood Apartments at 3201 West Loop 289 for a domestic disturbance.
When officers arrived, they found 36-year-old Jason Miranda with a stab wound. He was taken to University Medical Center where he later died from the injury.
Kimbrough was also at the scene. Police stated Kimbrough indicated he had stabbed Miranda.
Kimbrough was arrested on a murder charge and he is currently being held in the Lubbock County Detention Center on a $500,000 bond.
Copyright 2023 KCBD. All rights reserved.