Good Day Good Dog: T-Bone!
Published: Nov. 1, 2023 at 10:34 AM CDT
LUBBOCK, Texas (KJTV) - From PARC:
T-Bone is a Great Dane Mix and very playful and a little goofy. At almost 2 years old, he's the perfect age for adoption.
T-Bone and his sister Lily were dumped in the country and spent the first few months of their life on a ranch. Both Lily and T-Bone were adopted and T-Bone spent about a year and a half with his family. The family had to move and sadly T-Bone could not go with them so he was returned to the shelter.
T-Bone would make a great addition to any family.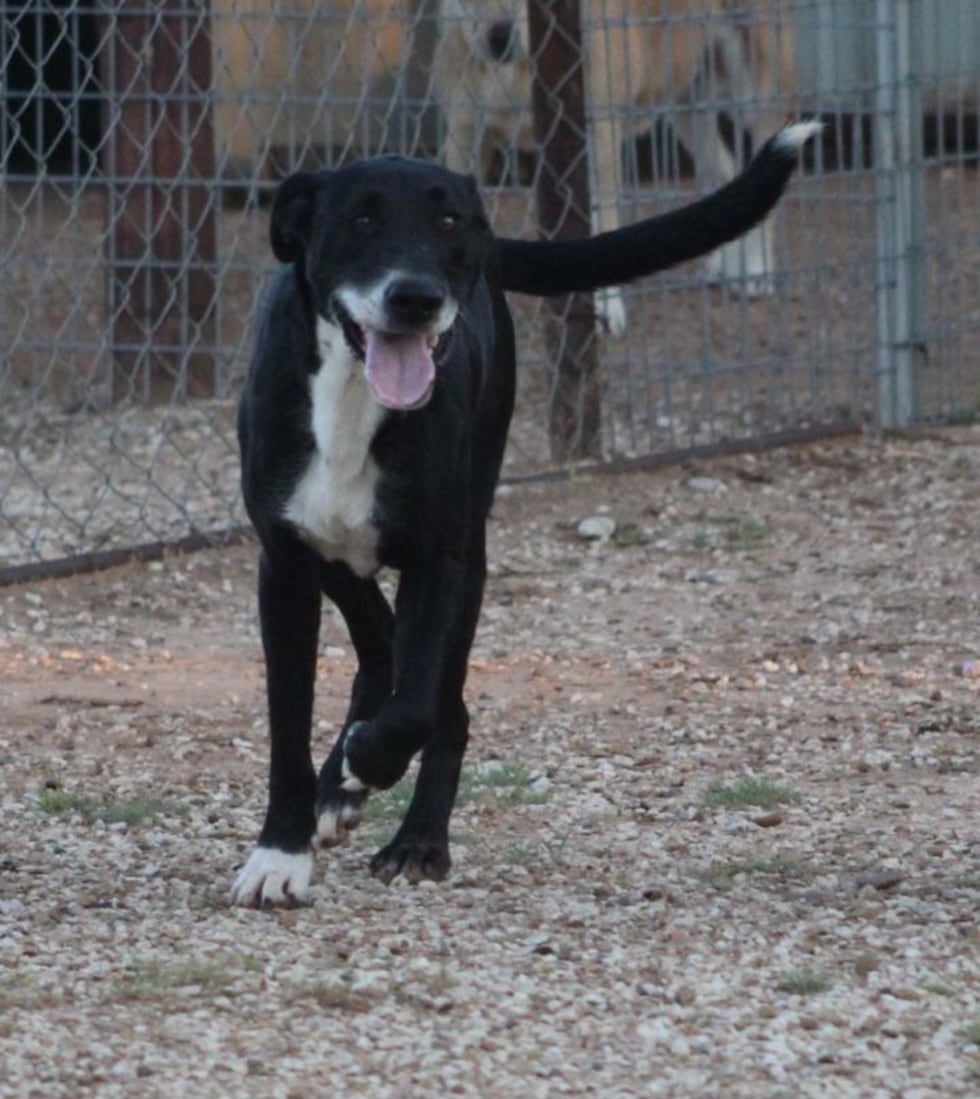 Copyright 2023 KJTV. All rights reserved.
PARC: postanimalrefuge.com