City Bank Community Rewards program registration ends on Thursday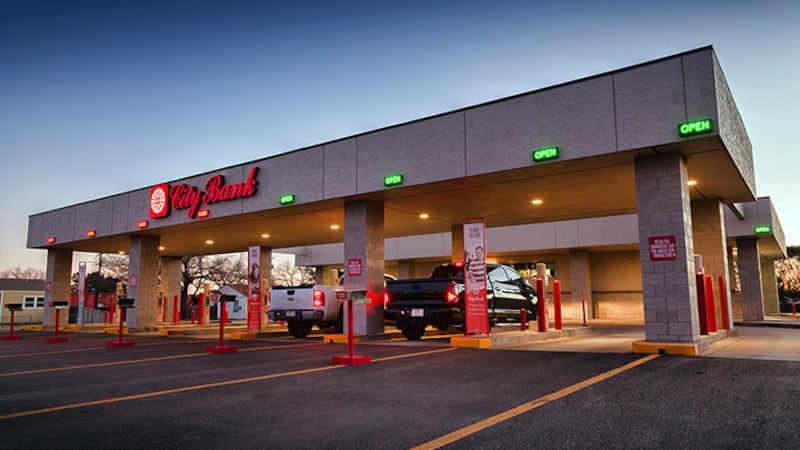 Published: Oct. 31, 2023 at 11:23 AM CDT
LUBBOCK, Texas (NEWS RELEASE) - For the 16th consecutive year, City Bank's Community Rewards program will contribute $60,000 to Lubbock and South Plains nonprofits.
Registration for Community Rewards is now open. Nonprofit organizations interested in participating may register at city.bank/communityrewards. Registration closes on Thursday, Nov. 2, at 5:00 p.m.
Organizations can register in one of six categories: Basic Human Needs, Health and Wellness, Youth Development and Advocacy, Education and Youth Services, Community Contribution and Leadership, and Animal Welfare and Environment.
Lubbock and area residents will determine the 30 recipients of the 2023 Community Rewards by voting for their favorite charities.
Rewards will go to the top five recipients in each category: first place receives $4,000, second place gets $2,000, third place garners $1,500, fourth place lands $1,000, and fifth place gets $500. The top overall vote-getter will receive an additional $3,000.
Voting begins Monday, Nov. 6, and continues through Friday, Dec. 1. Rules state one vote per email address per hour. Voters must be 18 years old or older. Winners will be announced the first full week of December.
Since its inception in 2008, Community Rewards has awarded $840,000 to more than 150 charitable entities in Lubbock and around the South Plains. In addition, the campaign has helped increase the awareness and public support of these organizations and their missions.
Copyright 2023 KCBD. All rights reserved. The above information was provided by the City Bank.