New Mexico mother found guilty of throwing baby in dumpster released from prison pending appeals court case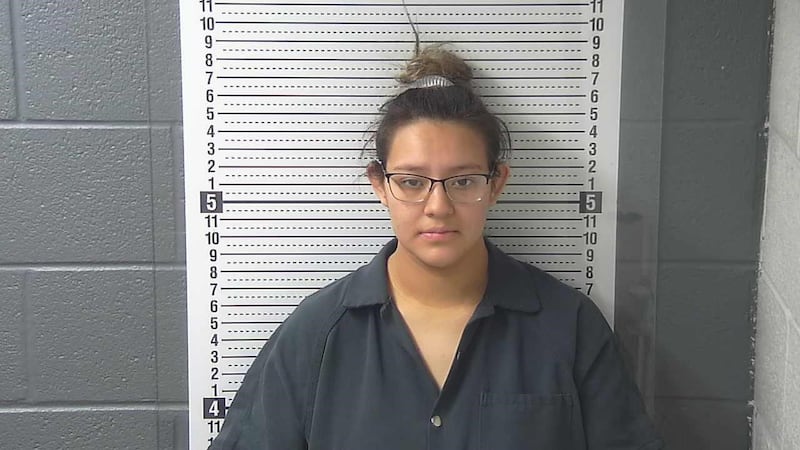 Published: Oct. 27, 2023 at 12:06 PM CDT
|
Updated: Oct. 27, 2023 at 12:07 PM CDT
HOBBS, New Mexico (KCBD) - 19-year-old Alexis Avila, found guilty of throwing a newborn baby in a dumpster, has been released from prison by the order of the New Mexico State Court of Appeals, according to the Hobbs News-Sun.
In April, Avila was found guilty of attempt to commit 1st degree murder and abuse of a child resulting in great bodily harm in the Fifth Judicial Court in Lovington.
In Jan., 2020, Avila was seen on video throwing a black trash bag, containing her newborn son, into a dumpster behind the mall in Hobbs. Avila was sentenced in May to 16 years with two years time served.
PREVIOUS COVERAGE: New Mexico teen Alexis Avila found guilty of throwing infant in dumpster
Hobbs News-Sun reports Fifth Judicial District Court Judge Efren Cortez first denied Avila's attorney's request she be released from prison pending her trial in the court of appeals. Judge Cortez's ruling was later reversed by Judge Kristina Bogardus and Judge Jane Yohalem.
The court of appeals has not yet set a trial date.
Copyright 2023 KCBD. All rights reserved.