Little Joe & La Familia coming to Buddy Holly Hall April 2024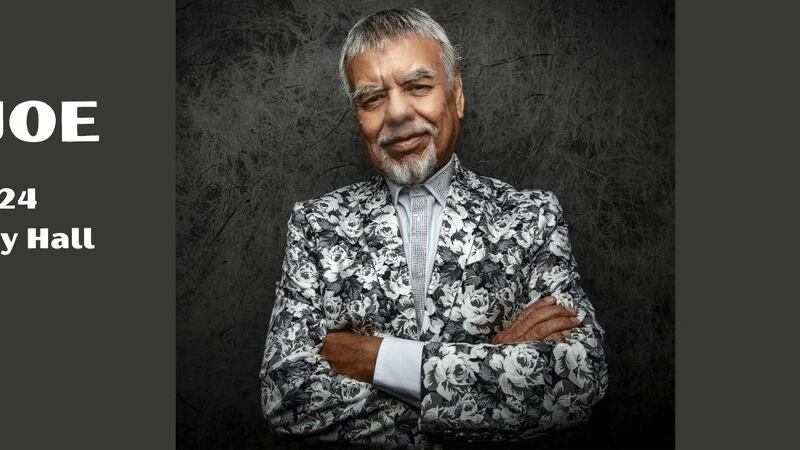 Published: Oct. 27, 2023 at 10:36 AM CDT
LUBBOCK, Texas (KCBD) - Little Joe & La Familia will be at the Buddy Holly Hall Friday, April 26, 2024.
Tickets are now on sale. Show time starts at 7 p.m.
About Little Joe:
Little Joe & La Familia is one of the most popular Tex-Mex bands. Described as the "King of the Brown Sound," he has helped pioneer "Tejano" music, a mix of traditional Norteno, country, blues and rock styles. In his earlier years, Little Joe found influences in the music of Beta Villa, the originator of orquesta Tejana that generally features trumpets and saxophones. As a recipient of the Texas NARAS Governors Award and Texas State Artist of the Year, he continues to entertain audiences around the world for over 65 years with 70 albums and countless shows. Through his music which features the struggle of the less fortunate, he supports the United Farm Workers, Farm Aid, and Diabetes Educational Campaign Project. His song "Las Nubes" was adopted by the United Farm Workers as their official marching song. 11 time Grammy nominated, Little Joe has received 5 Grammys, 1991 for Best Mexican-American album, "Diez y Seis de Septiembre", 2005 for Best Tejano album, "Chicanisimo", 2007 for Best Tejano album, "Before The Next Teardrop Falls", 2010 Best Tejano album and a Latin Grammy in 2011 for the album "Recuerdos". Along with his contributions in music, Joe's last endeavor, his biographical book has won 5 major awards in The International Latino Book Awards, considered the largest Latino cultural awards in the United States. Most recently, Little Joe has become the recipient of the 2023 National Endowment of the Arts National Heritage Fellowship award. His heart felt response to such a great honor was, "I feel I have reached the pinnacle of my musical career and I couldn't have asked for a better punctuation to this long journey of a blessed life."
Copyright 2023 KCBD. All rights reserved.