Lubbock Deputy Chief resigns, says LPD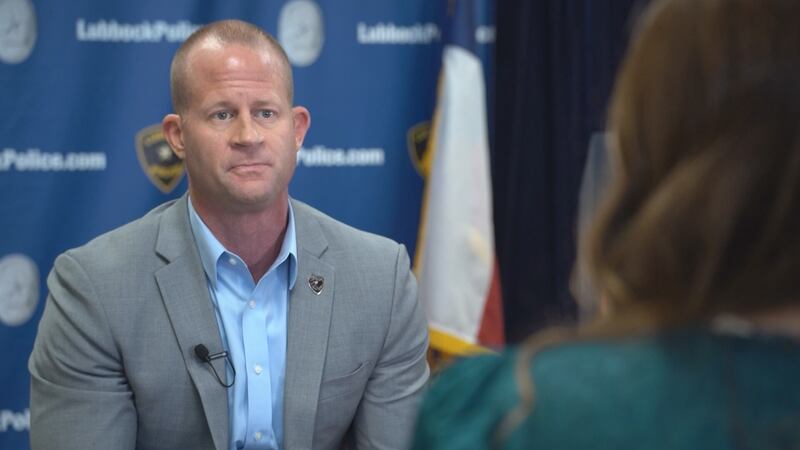 Published: Oct. 23, 2023 at 4:53 PM CDT
|
Updated: Nov. 20, 2023 at 9:07 AM CST
LUBBOCK, Texas (KCBD) - On Monday, Lubbock Police said Deputy Chief Leath McClure has resigned from the department.
McClure was arrested last month, and was released from the Lubbock County Detention Center a week later after his bond was lowered.
McClure is accused of holding a gun to co-worker's head. The victim in this case applied for a protective order and was granted by the court.
Judge Douglas Freitag, presiding over the 140th District Court, reduced McClure's bond to $100,000.
According to court documents, his attorney David Guinn says McClure, who was arrested for aggravated assault and family violence charges, was being held unlawfully.
Read full story here : Lubbock Deputy Police Chief accused of holding gun to co-worker's head
According to court documents, McClure attempted, both individually and through family and friends, to post bond but was unsuccessful in raising the funds.
Copyright 2023 KCBD. All rights reserved.