Gabriel Zerrata sentenced to 15 years for manslaughter of Texas Tech student Jessica Helmers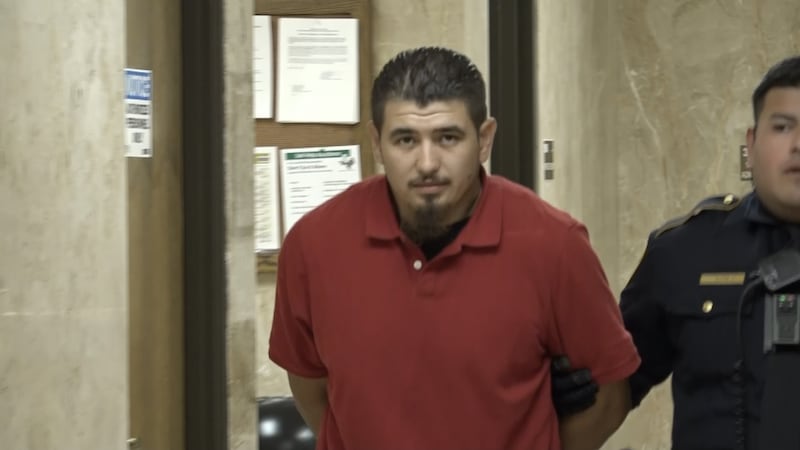 Published: Oct. 26, 2023 at 5:19 PM CDT
LUBBOCK, Texas (KCBD) - Gabriel Zerrata, was sentenced to 15 years for manslaughter on Wednesday, after the 2021 death of 19-year-old Texas Tech student Jessica Helmers.
The crash happened on Jan. 16, 2021. According to Lubbock police reports, at approximately 2:15 a.m. in the 2400 block of the Marsha Sharp Freeway eastbound access road, Helmers was moving east when she collided with Zerrata moving north on University Avenue.
Police investigators say Zerrata ran a red light while speeding after driving while intoxicated, and collided with Helmers in the intersection of University Avenue and the Marsha Sharp Freeway access road.
Zerrata was transported by EMS to University Medical Center with moderate injuries. Helmers died at the scene.
After the crash, Zerrata told police he had been drinking at a local bar.
Copyright 2023 KCBD. All rights reserved.