Murder suspect indicted in connection with deadly Sept. shooting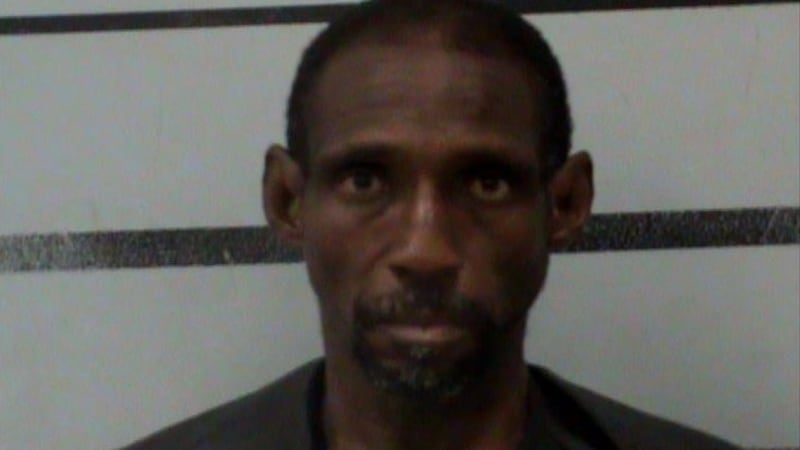 Published: Oct. 24, 2023 at 12:47 PM CDT
|
Updated: Oct. 24, 2023 at 4:13 PM CDT
LUBBOCK, Texas (KCBD) - A Lubbock grand jury indicted a man in connection with a deadly shooting in early September.
52-year-old James Young is charged with murder accused of shooting and killing 42-year-old Jesus Antonio Lopez Jr.
On Saturday, Sept. 9, officers responded to a shots fired call at an apartment complex near 14th and Ave Q. Upon arrival, officers found Lopez with a gunshot wound.
He was taken to UMC with serious injuries. Lopez died from his injuries on Sept. 18.
According to the police report, Young was reportedly looking for someone and knocked on Lopez's door. Lopez answered and told Young to leave and the person he was looking for what not there. That's when police say the two got into an argument.
Young is held on a $500,000 bond.
Copyright 2023 KCBD. All rights reserved.