Texas Tech women's golf finishes second at Jim West Challenge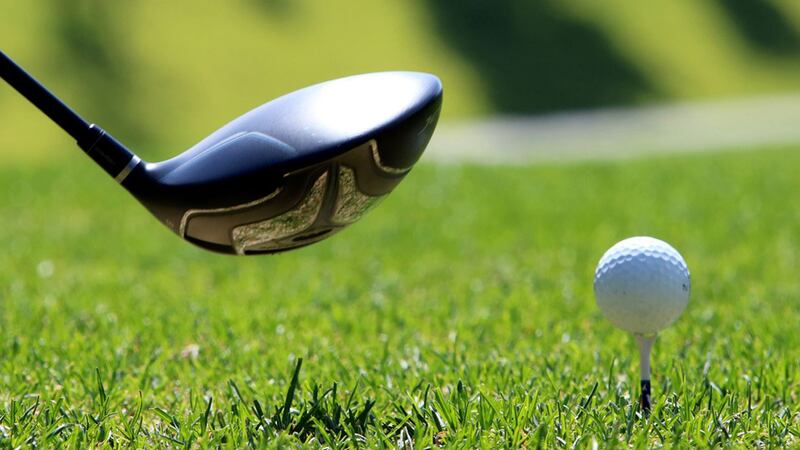 Published: Oct. 23, 2023 at 5:22 PM CDT
SAN MARCOS, Texas (News Release) - Fueled by an imposing final round of 16-under-par on Monday at the Jim West Challenge at Kissing Tree Golf Club, the Texas Tech women's golf program closed out their final tournament of the fall slate with a runner-up finish.
Sophomore Shannon Tan led the way for the Red Raiders in the third and final round, firing a career-low 8-under-par 64 which boosted her up the individual leaderboard for a second-place finish marking her second-straight top-10 finish at the event dating back to her freshman season.
Continuing her stellar play from Sunday's first two rounds, Tan started round three with two birdies on the front nine, but she wouldn't be done there. Making her way to the back nine, Tan sunk five birdies to push her score to 6-under-par through 15 holes.
Adding a couple of more birdies to an impressive back nine, Tan went on to close out her final round with a career-low of 64 using nine birdies in the final round to also give her a career-low 54-hole score of 15-under-par (68-69-64=201).
Not only did Tan post a top-10 finish, but another sophomore standout in Lauren Zaretsky finished tied for sixth.
Zaretsky began the final round in 10th place and started Monday with a birdie on her first hole of the day. After five straight pars, Zaretsky went on to birdie four of her next six holes, jumping up four spots on the leaderboard. Zaretsky closed out her final six holes with pars. Zaretsky finished the tournament posting a 54-hole career-low 10-under-par (67-71-68=206).
After starting with seven straight pars in the final round, senior Gala Dumez shot her way to a 4-under-par back nine with three birdies and an eagle. Saving her best round for last, Dumez sprung up the leaderboard 11 spots to finish tied for 24th at 3-under-par for the tournament thanks to a final round 4-under-par 68.
Overall, three Red Raiders logged top-25 finishes, each with subpar 54-hole scores. The field, contested at Kissing Tree Golf Club and hosted by Texas State, consisted of 13 teams and 70 players.
Team Leaderboard (Final)
1. SMU: 276-285-265=826 (-38)
2. Texas Tech: 273-290-272=835 (-29)
3. Houston: 274-287-275=836 (-28)
4. Oklahoma: 282-286-276=844 (-20)
5. Oklahoma State: 287-286-273=846 (-18)
6. Texas State: 281-280-286=847 (-17)
T-7. UTSA: 286-291-273=850 (-14)
T-7. TCU: 287-292-271=850 (-14)
9. UNLV: 284-279-288=851 (-13)
10. Cal Poly: 284-286-290=860 (-4)
11. New Mexico: 280-287-294=861 (-3)
12. Tulane: 292-292-293=877 (+13)
13. Washington State: 288-307-295=890 (+26)
Texas Tech Leaderboard (Final)
2. Shannon Tan: 68-69-64=201 (-15)
T-6. Lauren Zaretsky: 67-71-68=206 (-10)
T-24. Gala Dumez: 71-74-68=213 (-3)
T-42. Klara Hurtova: 67-77-73=217 (+1)
T-53. Maja Ambroziak: 74-76-72=222 (+6)
T-57. Cameron Freund (i): 76-77-71=224 (+8)
UP NEXT
The Red Raiders closed out their fall slate and will resume action at the UCF Challenge, Feb. 4-6.
Copyright 2023 KCBD. All rights reserved.