Lubbock Rep. Jodey Arrington rules out U.S. House Speaker run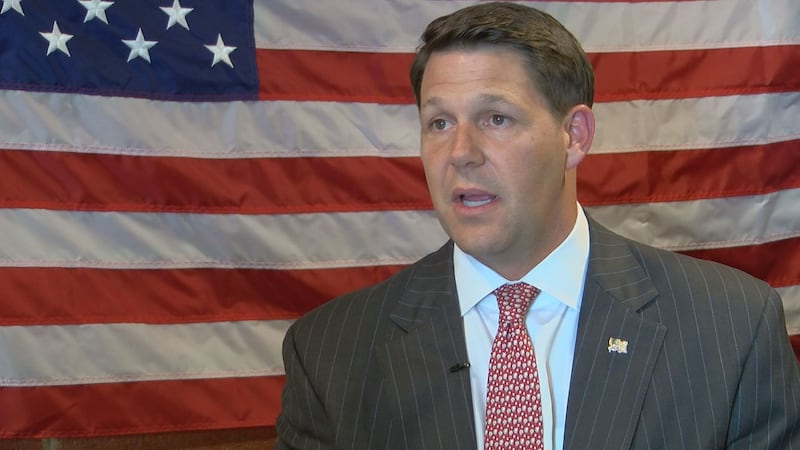 Published: Oct. 20, 2023 at 4:11 PM CDT
|
Updated: Oct. 22, 2023 at 12:42 PM CDT
LUBBOCK, TX (KCBD) - District 19 Representative Jodey Arrington will not be running for Speaker of the U.S. House of Representatives, promising to support whoever the conference elects on Tuesday.
Arrington released this statement on Sunday morning:
After careful consideration and much prayer, I have decided not to run for Speaker at this time. There are several capable candidates who have stepped forward to run, and I plan to support whomever our Conference elects on Tuesday.
From my perspective, the real question for House Republicans isn't, "Who will lead us as our next Speaker?" but, rather, "Are we ready to be led as a team?" The greatest threat to our conservative agenda isn't the Democrats - its disunity.
The American people are weary of our dysfunction. At some point, we have to reunite as a Conference, refocus on our common cause, and get back in the fight for the future of our country.
Copyright 2023 KCBD. All rights reserved.