Lubbock man accused of shooting man during drug deal indicted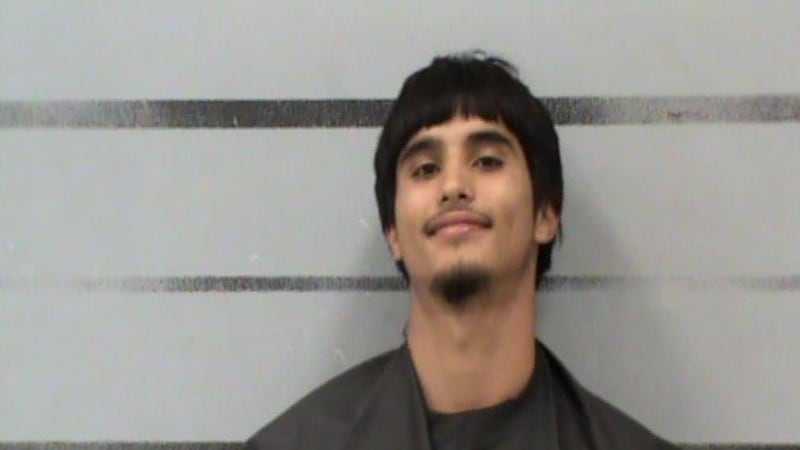 Published: Oct. 17, 2023 at 3:51 PM CDT
LUBBOCK, Texas (KCBD) - A Lubbock man has been indicted after being charged with aggravated robbery in early August.
18-year-old Noah Mejia was arrested following a civil disturbance at the 500 block of Ave. Q following a drug deal, according to police. Upon arrival, officers found 19-year-old Angel Rosellio at the intersection of 6th and Ave. Q outside of a vehicle with a gunshot wound. Rosellio was taken to University Medical Center with serious, but non-life threatening injuries.
Mejia was later located at 601 Ave. Q in a hotel room. Police said Mejia was shot during the exchange of gunfire and was transported to Covenant Medical Center to treat minor injuries. He was then booked into the Lubbock County Detention Center.
Mejia's bond is set at $350,000.
Copyright 2023 KCBD. All rights reserved.