Family Dollar robbery suspect claimed he was a Lubbock city employee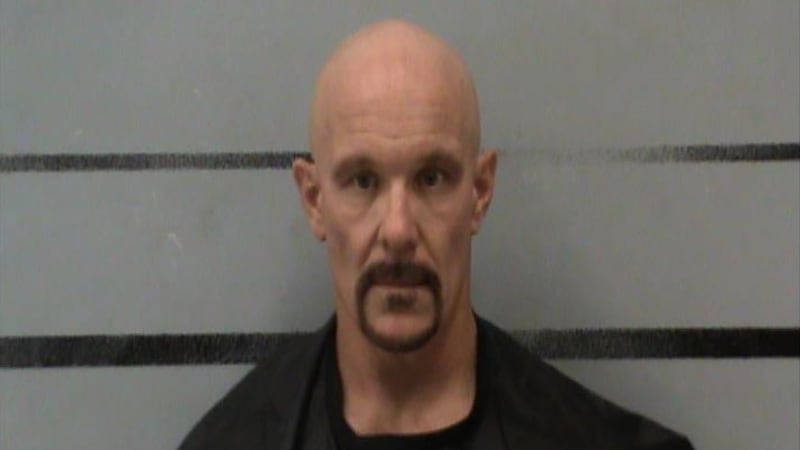 Published: Oct. 17, 2023 at 11:02 AM CDT
LUBBOCK, Texas (KCBD) - A man has been arrested and charged in connection with a robbery of a Family Dollar in South Lubbock.
On Oct. 11, around 2:30 p.m., officers were called to reports of a robbery at a business near 82nd and Ave. P.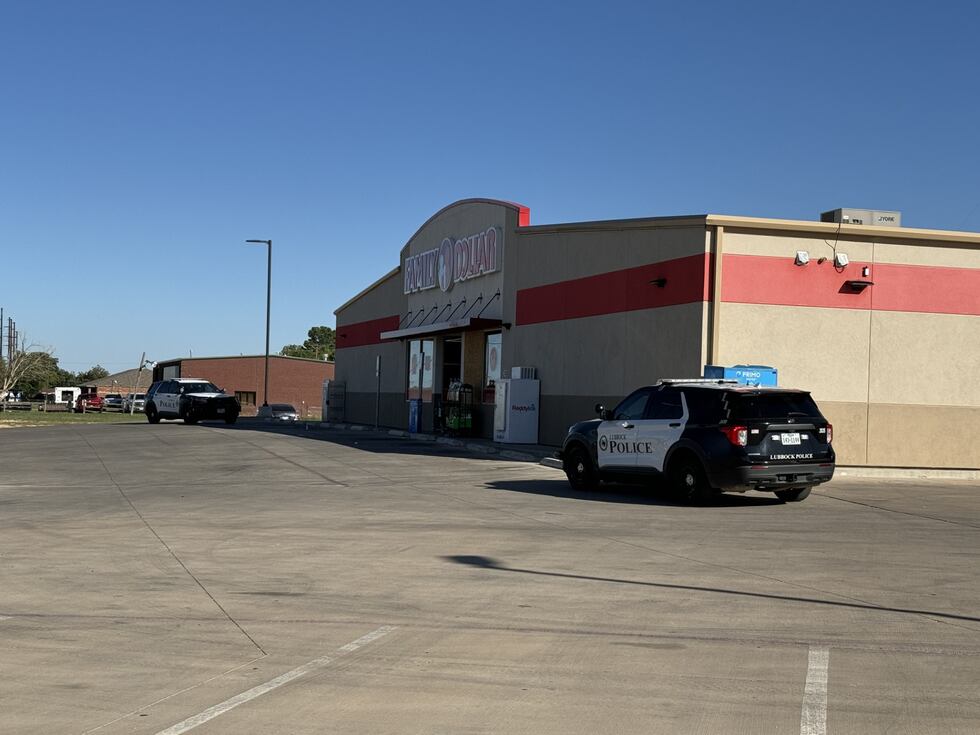 An employee told police the suspect, later identified as 55-year-old Tommie Thomas, claimed he was with Lubbock Health and Safety and asked to speak with the manager. A second employee came over and Thomas stated the same and showed what she believed were laminated papers, according to the police report.
Thomas led the employee to the west side of the store where police say he pulled out a black pistol, cocked it and said "this is how it's gonna be" while holding the firearm up against the right side of the employee's ribs.
When the victim told Thomas they did not have access to the safe in the office, Thomas waited for other customers to leave before going to the store's register.
The employee operating the register was told to open it and give Thomas the money. The victim told police Thomas took the money and left the business eastbound on foot.
Thomas was arrested and charged with robbery and faces other charges for drug possession. He's held on a $75,000 bond for the robbery.
Copyright 2023 KCBD. All rights reserved.