Lubbock man charged with arson after Wednesday fire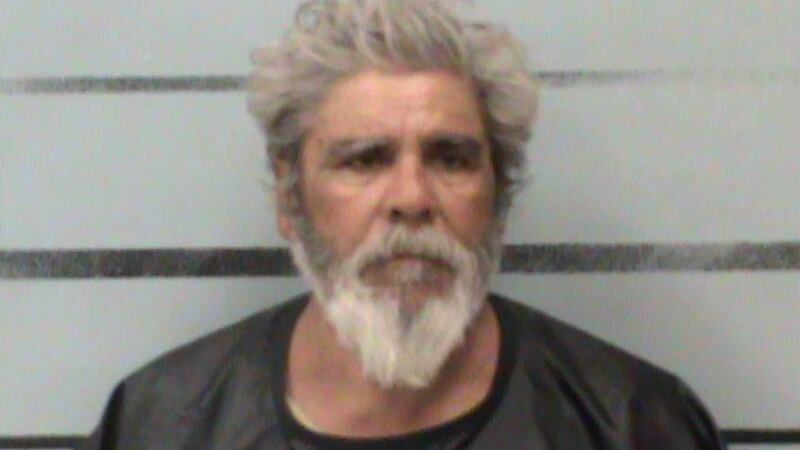 Published: Oct. 11, 2023 at 2:50 PM CDT
|
Updated: Oct. 11, 2023 at 3:02 PM CDT
LUBBOCK, Texas (KCBD) - Lubbock law enforcement have made an arrest after a housefire on Wednesday.
Just before 11:15 a.m., Lubbock Fire Rescue responded to reports of a structure fire in the 900 block of 44th Street. People reportedly saw smoke billowing out from the eaves of the house. When firefighters arrived on scene, they quickly extinguished the fire.
No injuries were reported, according to a release. Investigators identified 63-year-old Jesus Gonzalez as a possible suspect, stating he may have caused the blaze.
Gonzalez was charged with 1st degree felony arson, according to the release. He is currently being held in the Lubbock County Detention Center.
The Lubbock Fire Marshal's Office will continue to investigate the fire.
Copyright 2023 KCBD. All rights reserved.