Good Day Good Dog: Captain!
Published: Oct. 11, 2023 at 10:08 AM CDT
LUBBOCK, Texas (KJTV) - From PARC:
We think Captain is a young chihuahua/pug mix.
Captain is a shy little guy, but he is so cute and funny! He loves to play and he enjoys other dogs! He needs to learn to trust people because he came from a hording situation and he is very cautious. Captain came to us with his sister and several other younger puppies. He needs a safe loving home to call his own.
Captain is friendly and loves his treats. He will come up to you for a treat but wont let you pick him up.
Captain is going to need someone to give him loving attention for some time before he starts feeling like he is part of the family.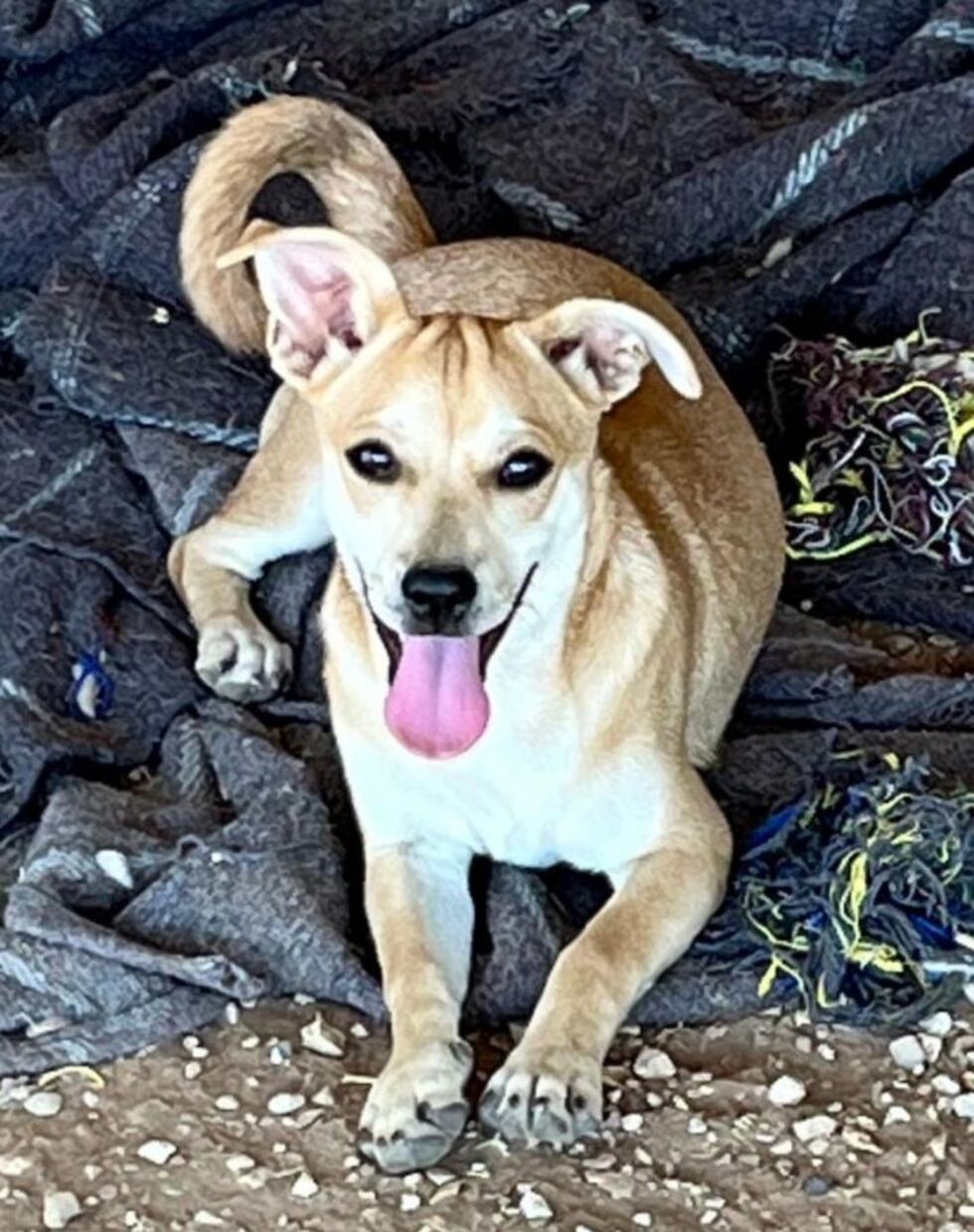 PARC: postanimalrefuge.com
Copyright 2023 KJTV. All rights reserved.