Lubbock man accused of shooting 'inches away' from children in backseat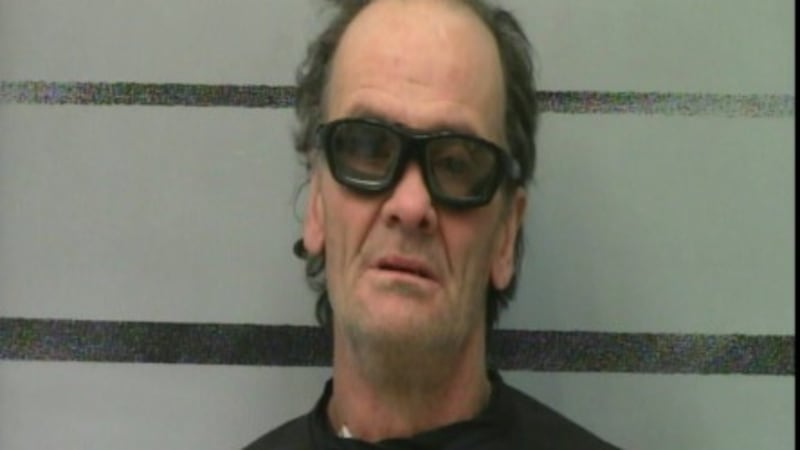 Published: Oct. 10, 2023 at 4:39 PM CDT
LUBBOCK, Texas (KCBD) - A Lubbock man accused of following and shooting at another vehicle with a family inside faces trial this week.
On Dec. 17, 2020, police were called to a home in the 5000 block of 44th Street. A woman had called the police stating a man had shot at her family while they were driving near the South Plains Mall, according to a police report. At the time of the shooting, the woman, her spouse and three children were in the car.
The woman told police they were leaving the home of a relative when they passed another residence. She reportedly saw a man, later identified as 57-year-old John Dunklin, rush to his SUV, jump into the driver's seat and begin to follow their car.
The family attempted to drive in and out of neighborhoods to lose Dunklin's vehicle, however, they were unsuccessful. They then drove south on Slide Road until they reached the area of the South Plains Mall.
Dunklin was now in the left lane, and the family tried to slow down to see his license plate. After collecting his license plate number, the family again drove ahead of the SUV try to lose it. As they passed Dunklin's SUV, the woman's spouse saw him pointing a pistol toward their car, according to the police report. Both adults told police they heard a single gunshot before losing sight of Dunklin's vehicle.
When investigators later inspected the vehicle, they found a bullet hole in the rear driver's side of the car. It was reportedly just "inches away" from where the three children were seated in the backseat. No one was injured in the shooting.
Dunklin was found the following day at a home in the 5400 block of 66th Street. He was arrested and charged with aggravated assault with a deadly weapon.
His trial is currently underway.
Copyright 2023 KCBD. All rights reserved.