17-year-old charged with murder after shooting in Hobbs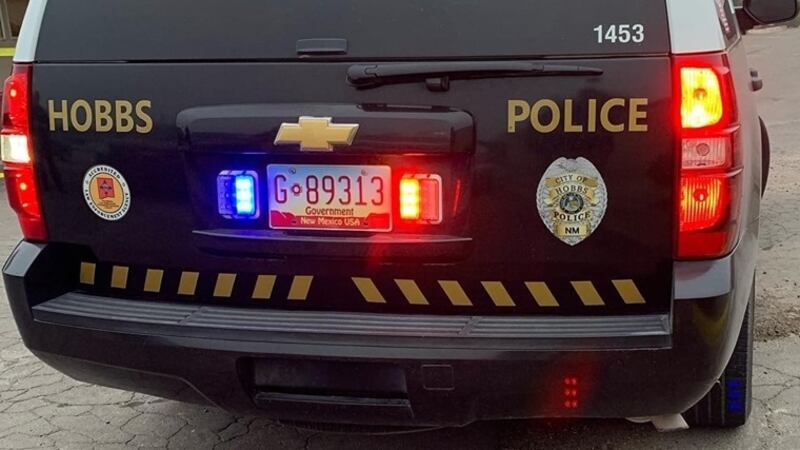 Published: Oct. 9, 2023 at 5:01 PM CDT
HOBBS, New Mexico (KCBD) - The Hobbs Police Department has arrested a 17-year-old in connection with a fatal shooting over the weekend.
Just after 10 p.m. on Saturday, police were called to a motel in the 200 block of North Marland Street in Hobbs. When officers arrived, they found 35-year-old Maharshi Bhakta laying on the ground near the door of one of the rooms. Bhakta had reportedly been shot several times.
An emergency crew with the Hobbs Fire Department took Bhakta to Covenant Health Hobbs Hospital for treatment. However, he later died from his injuries, according to police.
Investigators identified an unnamed 17-year-old boy as a possible suspect in the shooting. Police issued an arrest warrant for the teen.
He was located at a home in Hobbs the day after the shooting and was taken into custody without incident, according to police. He has been charged with 1st degree murder.
Hobbs police encourage anyone with information on this shooting, or other crimes, to call Hobbs dispatch at (575)397-9265. People can also contact the Lea County Crime Stoppers anonymously at (575)393-8005. The police department can also be messaged on Facebook, however, the department's social media is not monitored constantly and should not be used for time-sensitive reports.
Copyright 2023 KCBD. All rights reserved.