Clovis police looking for man wanted in September shooting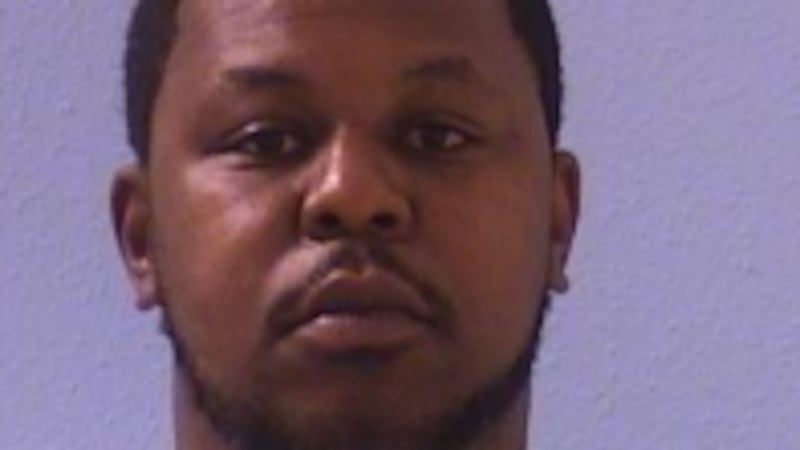 Published: Oct. 5, 2023 at 12:38 PM CDT
CLOVIS, N.M. (KFDA) - Police said they are looking for a man wanted in a September shooting in Clovis.
On the morning of Sep. 20, officers were called about a gunshot victim in the 1100 block of Hinkle, according to the Clovis Police Department.
Police found a 36-year-old woman who was shot in the chest. She was taken to a hospital for medical treatment.
During the investigation, detectives with CPD identified 37-year-old Chasidy Ray Marque Mathis as the suspect in the shooting.
Officials obtained a warrant for his arrest on charges of aggravated battery on a household member, child abuse, shooting at an occupied dwelling, and felon in possession of a firearm.
Clovis police is also asking for the public to help find him.
If you know where he is, call Clovis police at (575) 769-1921.
Copyright 2023 KFDA. All rights reserved.