Interim Chief Gregory Rushin to be paid $90 per hour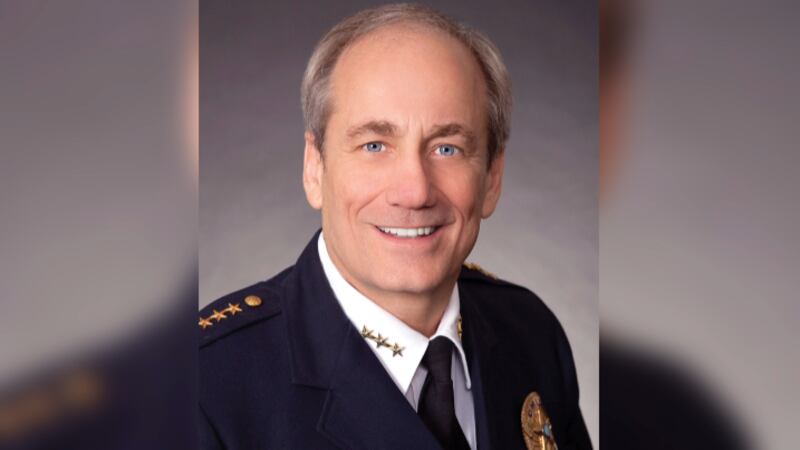 Published: Oct. 2, 2023 at 10:26 PM CDT
|
Updated: Oct. 4, 2023 at 9:15 AM CDT
LUBBOCK, Texas (KCBD) - The new interim chief for the Lubbock Police Department will be paid $90 per hour, according to records KCBD has obtained from the City.
The city will pay a $35 fee per hour to a third party contractor, Strategic Government Resources, bringing the total to $125 per hour.
Gregory Rushin was named interim chief on Sept. 20 after the resignation of former Police Chief Floyd Mitchell.
PREVIOUS COVERAGE: Interim Chief Gregory Rushin to bring 40 years of experience to Lubbock PD
Rushin is considered a "representative" of Strategic Government Resources, the business that helped assign him to the role.
The City of Lubbock is working with SGR until a new chief of police is named.
Over the course of a year, as a full time employee with a 40-hour work week, this is the equivalent of a roughly $187,200 salary. The city is charged each week.
The City of Lubbock also agreed to cover Rushin's travel and housing.
The agreement is subject to termination at any point, according to the records.
Copyright 2023 KCBD. All rights reserved.