Officer hailed as hero for saving young boy from drowning at birthday party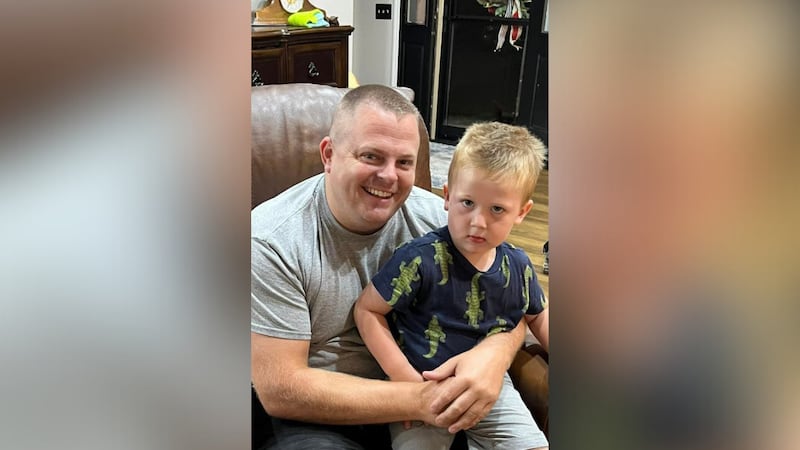 Published: Oct. 3, 2023 at 3:48 PM CDT
LONDON, Ky. (WYMT/Gray News) - An officer in Kentucky is being called a hero for his actions in saving a young boy from drowning.
Officials with the London Police Department said a 2-year-old boy recently jumped into a pool at a birthday party without his life jacket.
The boy's mother pulled him out of the water, but he was reportedly blue and unresponsive without a pulse.
According to the police department, Sgt. Troy Truett rushed to the child's aid, evaluated his vital signs, and administered CPR.
The boy gained consciousness and began breathing thanks to Truett's actions, the department said.
"Sgt. Truett's selfless act of heroism deserves recognition and gratitude from both his local community and society at large," police shared online. "His dedication to public safety and his quick thinking in the face of a life-threatening situation serve as an inspiration to us all."
Truett will receive an award and medal for his actions, officials said.
Copyright 2023 WYMT via Gray Media Group, Inc. All rights reserved.