Man indicted after 'dragging' Idalou police chief during traffic stop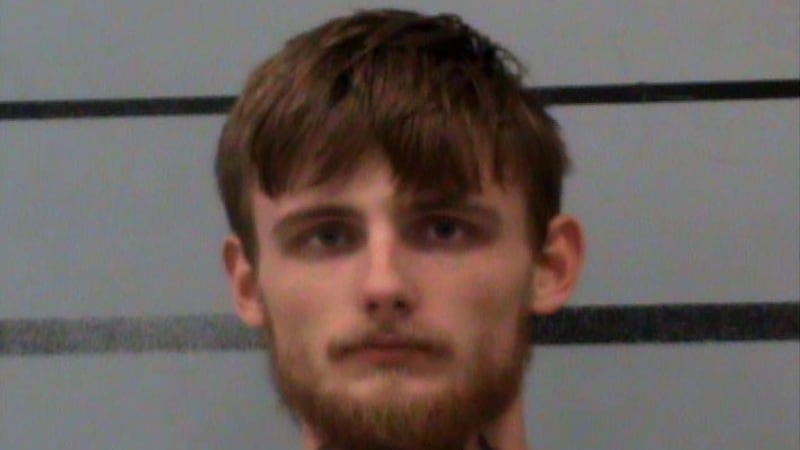 Published: Oct. 3, 2023 at 3:04 PM CDT
LUBBOCK, Texas (KCBD) - A Lubbock grand jury has indicted a man accused of dragging the Idalou police chief during a traffic stop earlier this year.
On the afternoon of Aug. 31, Police Chief Eric Williams pulled over a vehicle near 7th Street and Walnut Street in Idalou. According to a release from the city, Williams approached the car and smelled marijuana. He asked the three individuals within to exit the vehicle.
The driver, later identified as 22-year-old Devin Lee Gandall, reportedly got back into the vehicle and started to reverse, "dragging Chief Williams."
Williams was left with minor injuries.
Gandall then sped away from the scene, inciting a cross-county police chase. He drove east out of Lubbock County and into Crosby County before finally being stopped and apprehended in Floyd County.
On Tuesday, Gandall was indicted on one count of aggravated assault against a public servant and one count of evading arrest with a vehicle.
He is currently being held in the Lubbock County Detention Center on a $550,000 bond.
Copyright 2023 KCBD. All rights reserved.