Murder suspect in custody, charged with Friday night shooting in North Lubbock
Published: Sep. 30, 2023 at 8:55 AM CDT
|
Updated: Sep. 30, 2023 at 1:49 PM CDT
LUBBOCK, Texas (NEWS RELEASE) - A 25-year-old is in custody, charged with murder, following a Friday night shooting in North Lubbock that left 41-year-old Ismael Saenz dead.
Lubbock Police were called to the 3200 block of Baylor Avenue at 10:26 p.m. on September 29th following reports of a fight in progress with shots fired.
Upon arrival, officers located Saenz, with multiple gunshot wounds. He was pronounced deceased at the scene, prompting an investigation by the Metropolitan Special Crimes Unit.
Through the initial course of the investigation, it appears multiple individuals were gathered in the area to fight one another, including 25-year-old Isaac Deleon. It appears Saenz approached the group, at which point Deleon shot Saenz.
A murder warrant was issued for Deleon. He was arrested and transported to the Lubbock County Detention Center without incident.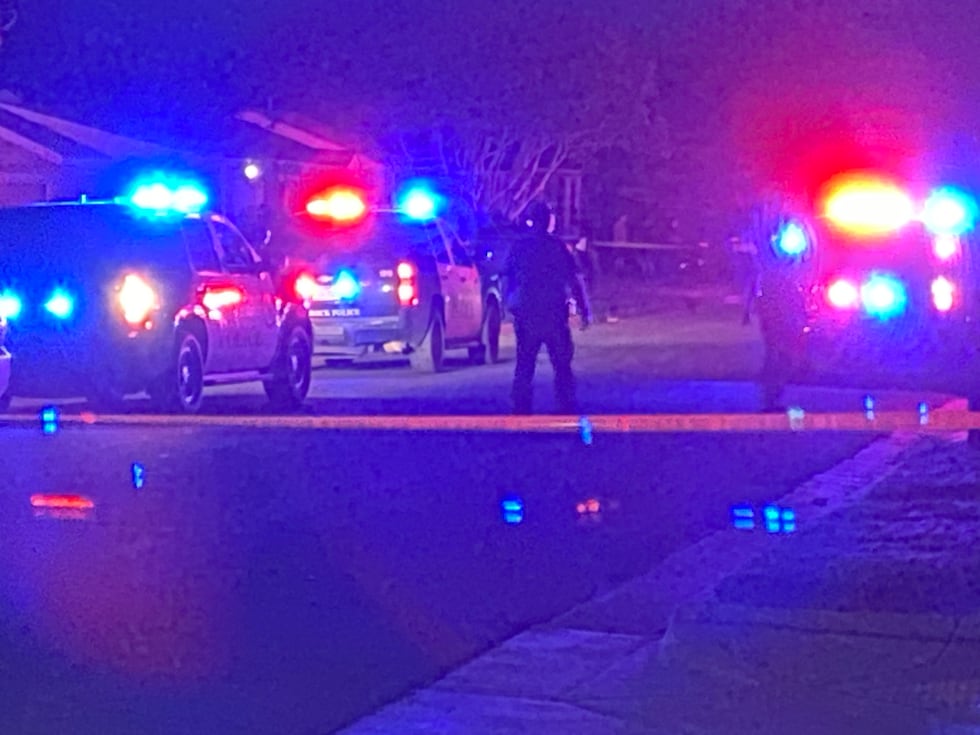 This story will be updated as additional information is released.
Copyright 2023 KCBD. All rights reserved.