15-year-old charged with murder of 19-year-old in Hobbs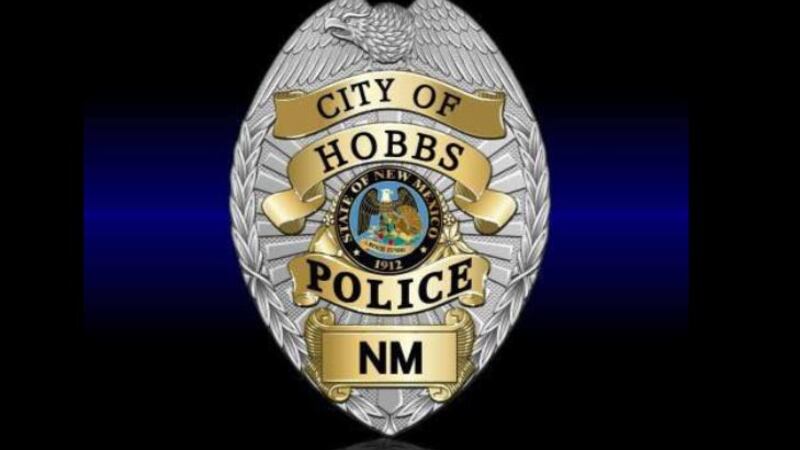 Published: Sep. 30, 2023 at 2:52 PM CDT
HOBBS, NM (KCBD) - A 15-year-old juvenile has been charged with the murder of 19-year-old Brennon Smith of Hobbs.
Hobbs police responded to a report of a shooting in the 200 block of West Copper Ave. in Hobbs on Monday, Sept. 25.
The juvenile was arrested on Saturday, Sept. 30 has been charged with Murder (1st degree felony) and Attempt to Commit a Felony: to wit Robbery (3rd degree felony).
If you have any information regarding this incident, or any other crimes, police say you can report it by calling dispatch at (575) 397-9265, or contact Lea County Crime Stoppers at (575) 393-8005.
Copyright 2023 KCBD. All rights reserved.