Police: Teen wanted for Arizona murders shoots, kills 18-year-old in Clovis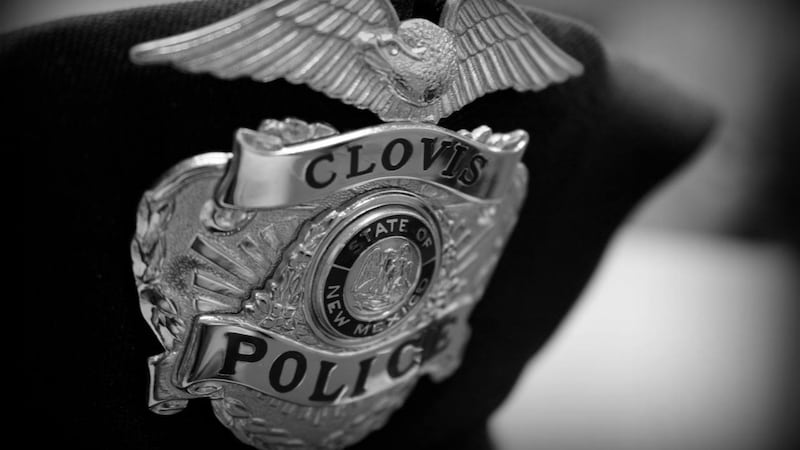 Published: Sep. 25, 2023 at 10:05 PM CDT
CLOVIS, New Mexico (KCBD) - The Clovis Police Department has arrested a 17-year-old boy wanted for two murders in Arizona and accused of another murder in Clovis.
On Saturday just before 11 p.m., officers were called to the area of Grand Avenue Homes in Clovis. Police dispatch had received multiple calls stating someone had been shot.
Emergency crews arrived and found 18-year-old Izayah Montano with two gunshot wounds. Montano was taken to a nearby hospital for treatment. However, he died from his injuries the following day.
Witnesses told investigators they heard the gunshots, saw Montano fall to the ground and watched an unknown person run away.
Upon further investigation, authorities identified an unnamed 17-year-old boy as a suspect in the shooting. The juvenile had an outstanding warrant for his arrest out of Pima County, Arizona. He was wanted for two counts of 1st degree felony murder, two counts of armed robbery and one count of minor in possession of a firearm.
The 17-year-old was located and arrested on the Arizona warrant. He is being held in a juvenile detention facility awaiting his arraignment.
The Clovis Police Department is asking anyone with additional information about this shooting to contact the station at (575)769-1921. Information can be provided anonymously via the tip411 program and to the Curry County Crime Stoppers at (575)763-7000.
Copyright 2023 KCBD. All rights reserved.