61-year-old reportedly falls off cliff, found dead 150 ft. below Blue Ridge Parkway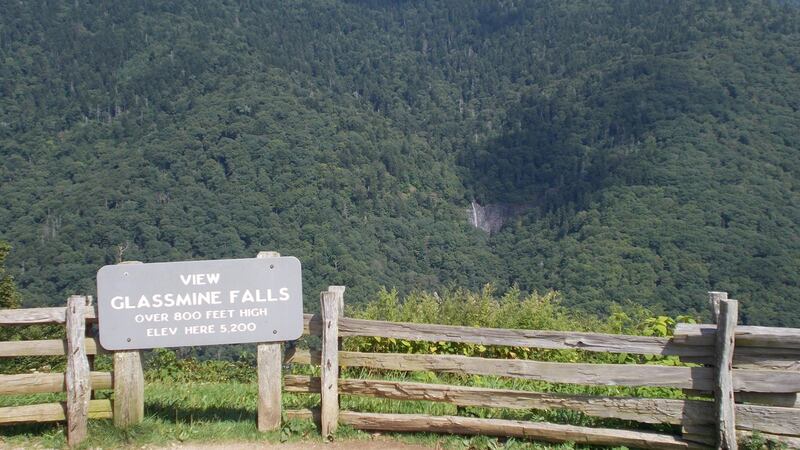 Published: Sep. 26, 2023 at 8:27 AM CDT
BUNCOMBE COUNTY, N.C. (WHNS/Gray News) – A 61-year-old woman died after falling from a cliff on the Blue Ridge Parkway in North Carolina, according to officials with the National Parks Service.
First responders said they were called to Glassmine Falls Overlook just after noon Saturday for reports of a woman who had fallen down a cliff.
Officials said they found the body of Nancy Sampson about 150-ft. below the overlook.
The National Park Service said the Glassmine Falls Overlook is a tall, skinny waterfall that can be seen in the distance.
"Seeing the waterfall requires a bit of luck, however, as this ephemeral falls only flows after periods of rain," the park service wrote on its website, adding the base of the waterfall is an old mica mine that is a shiny mineral that resembles glass.
According to the National Park Service, the Blue Ridge Parkway is 469 miles long, featuring long-range vistas and close-up views of the Appalachian Highlands.
Copyright 2023 WHNS via Gray Media Group, Inc. All rights reserved.