Texas Tech, Baylor set for 7 p.m. kick in Waco
Television coverage will be provided nationally on ESPN2 on Oct. 7 when Texas Tech travels to face Baylor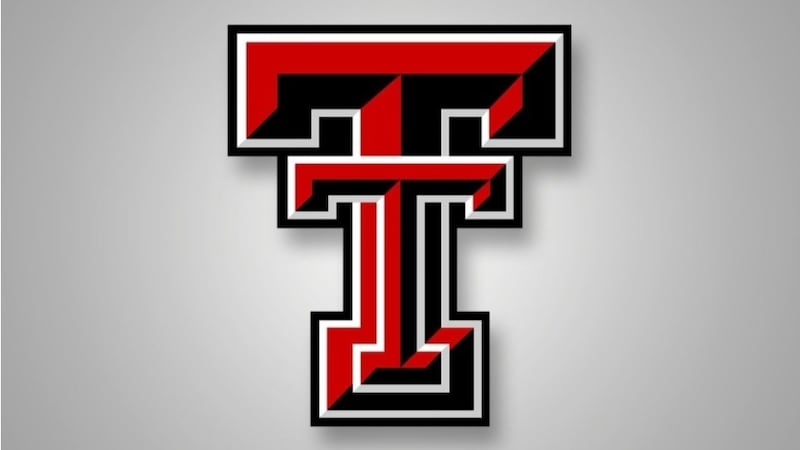 Published: Sep. 25, 2023 at 10:56 AM CDT
LUBBOCK, Texas (NEWS RELEASE) - The Big 12 Conference announced Monday that Texas Tech will face Baylor in a 7 p.m. kick Oct. 7 from McLane Stadium in Waco. Television coverage will be provided nationally on ESPN2.
This will be the Red Raiders' fourth night kick already this year and second on the road after starting at 6:30 p.m. CT in the season opener at Wyoming. It will be the first night kick for the Red Raiders in Waco since 1999 when Texas Tech handed the Bears a 35-7 loss at their previous home in Floyd Casey Stadium.
The series with Baylor represents one of the longest-running rivalries in the Big 12 as the two schools have met annually since 1956 dating back to their time in the Southwest Conference. This will be the 82nd all-time meeting between the two schools and the 32nd to take place in Waco. The Red Raiders are only 11-20 all-time in Waco but an impressive 6-2 in road games during the Big 12 era.
Television selections are generally made on a 12-day basis throughout the regular season by the Big 12′s television partners FOX and ESPN. Additional game times will be announced in the coming weeks via Texas Tech's social media platforms.
Copyright 2023 KCBD. All rights reserved.