Mental health conference focuses on youth technology, media use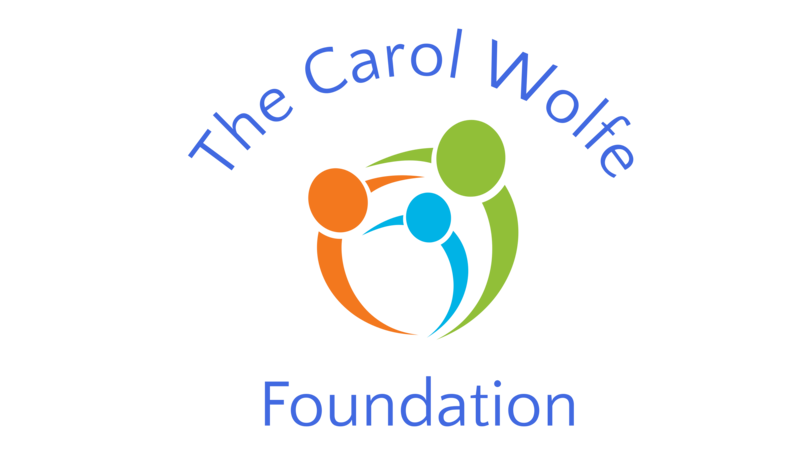 Published: Sep. 25, 2023 at 12:15 PM CDT
LUBBOCK, Texas (KCBD) - Lubbock leaders gathered Friday to discuss mental health, at an event hosted by the Carol Wolfe Foundation.
Lubbock Mayor Tray Payne, State Senator Charles Perry and State Representatives Dustin Burrows and Carl Tepper participated in the conference, organized to help parents understand the toll and influx of media can have on kids.
Rep. Burrows discussed his experiences helping the Uvalde community after the deadly shooting there last year. Senator Perry discussed funding and state support for mental health services.
Laurie Unger, RN, MA, LPC, is director of development for the Foundation. She said it is important to connect parents with resources to guide their children through difficult situations.
"We want to help people connect with the information they need to support their kids and understand what an overuse of media, especially social media, is doing to our children today," Unger said. "And why it's causing things like an increase in suicide rate and instances of abuse…drug and alcohol abuse."
She stresses the importance of parents spending time with their kids, and engaging with them outside of media. Unger says this helps them develop, and prevents stress from overexposure to difficult topics.
Learn more about the Carol Wolfe Foundation and the programs it offers at its website: https://carolwolfefoundation.org/
Copyright 2023 KCBD. All rights reserved.