Calm evening Friday, a hot Saturday
Published: Sep. 22, 2023 at 7:19 PM CDT
|
Updated: Sep. 22, 2023 at 10:25 PM CDT
LUBBOCK, Texas (KCBD) - This evening will be warm and dry. We will have partly cloudy conditions mainly becoming clear after midnight. Overnight temperatures will eventually drop into the upper 60s. West winds will be around 10 to 15 mph.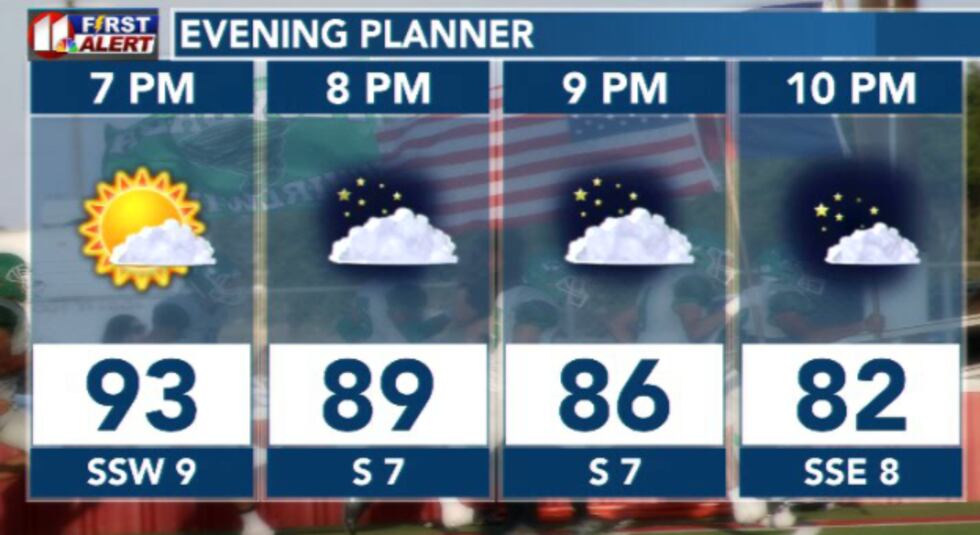 Saturday is the first day of Fall but it will be a hot one! High temperatures will be in the upper 90s and lower 100s across the area. West winds will continue on Saturday around 10 to 15 mph with sunny skies throughout the afternoon.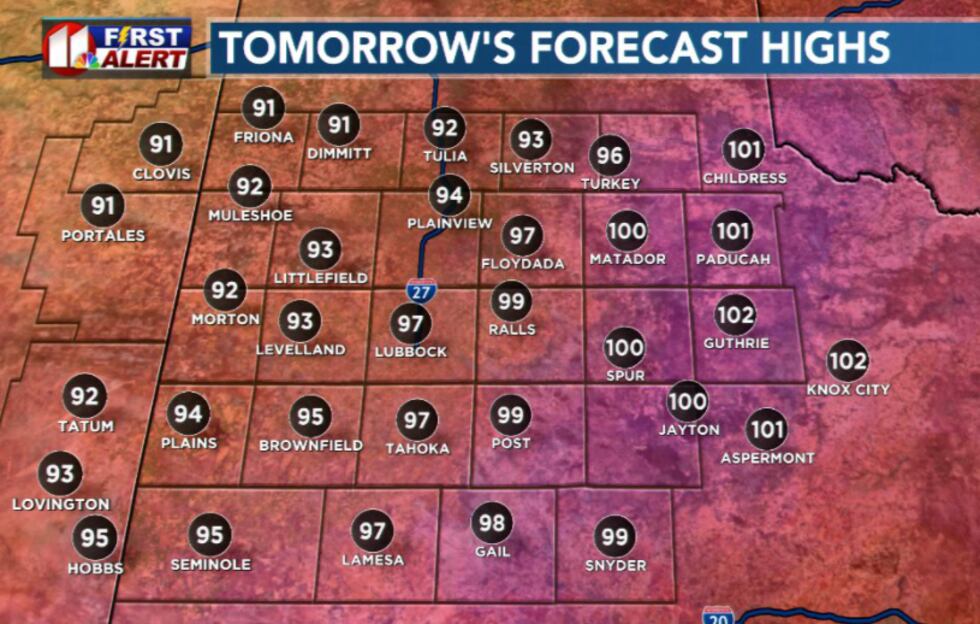 There is a "cold front" coming through Saturday evening too, but it will not do much to cool us down overall.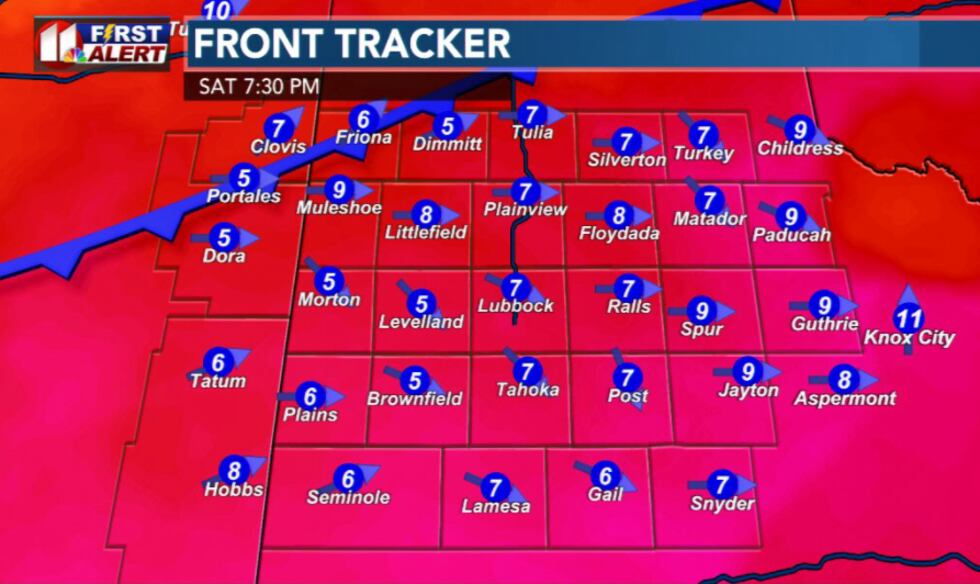 Saturday night is expected to be a little cooler with overnight lows dropping into the lower 60s, and mostly clear skies. The cold front will bring northwest winds to the area, turning north after midnight at around 5 to 10 mph.
This forecast is overall very quiet. The cold front will set us up for cooler conditions Sunday through next Friday. There is a very slight chance of rain Sunday evening. High temperatures throughout next week are expected to stay within the mid-80s then begin to warm up just a tad Thursday and Friday into the upper 80s. Overnight lows for the most part will stay in the upper 50s and lower 60s across the area.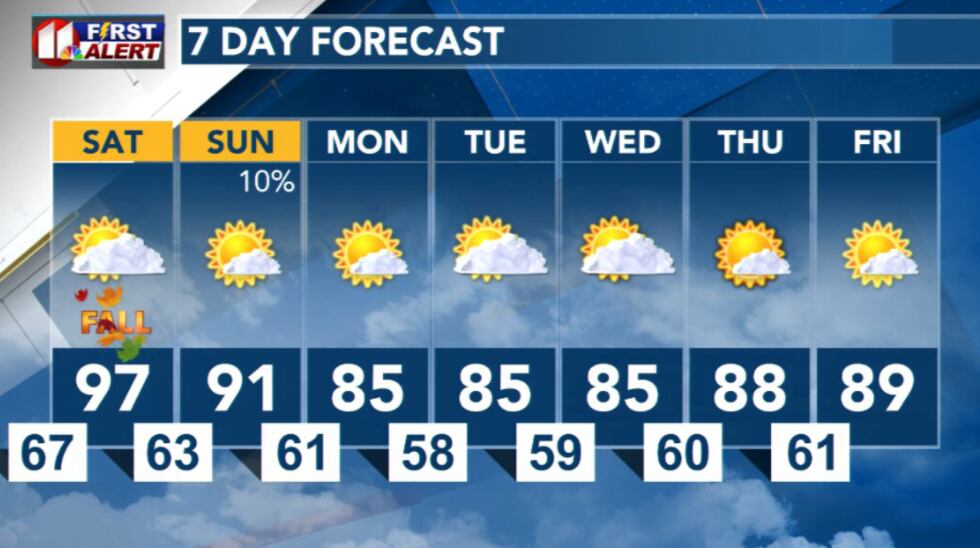 Copyright 2023 KCBD. All rights reserved.